Exploring Greenville, NC: 11 Crucial Things You Need to Know Before Your Move
Posted by Will Smith on Wednesday, July 26, 2023 at 4:27:46 AM
By Will Smith / July 26, 2023
Comment
Greenville, North Carolina, is a rapidly growing city with much to offer. From its blossoming arts scene to its natural beauty, many reasons exist to consider moving. Before packing up, consider these 11 factors to smooth your transition to Greenville, North Carolina.
Housing Options
Greenville, North Carolina, offers diverse housing options to fit every lifestyle and budget. The city has everything from chic, contemporary apartments in the bustling city center to beautiful, spacious homes in quieter neighborhoods.
For those on a budget or seeking an alternative housing option, the numerous manufactured homes for sale in Greenville, NC, provide a cost-effective yet comfortable solution, making Greenville an inclusive home for all family members, including the furry ones!
Realtors
Finding a new home in a different city can be daunting. That's where Realtors in Greenville, NC, come in. They have extensive local market knowledge and can guide you to find the perfect home that suits your lifestyle and budget. With their assistance, you can navigate through options, whether you're looking for manufactured homes or pet-friendly houses.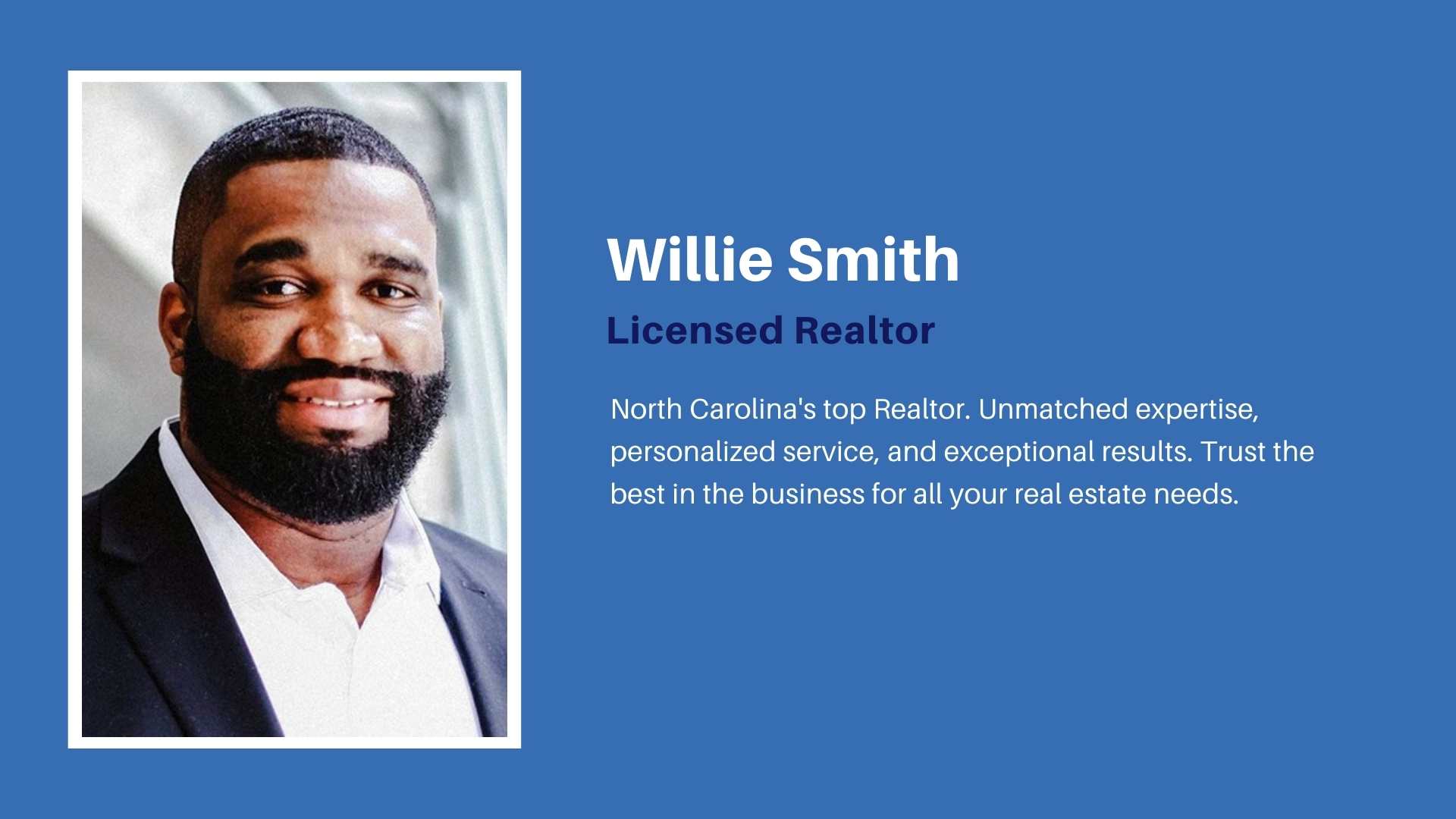 Climate
Greenville, North Carolina's climate is indeed one of its most alluring features. Residents relish the city's mild subtropical climate, characterized by hot, humid summers balanced by relatively gentle winters. This favorable weather enables outdoor pursuits to thrive all year round.
Greenville has something for everyone, whether you prefer basking in the summer sun at a local park, strolling amid the refreshing autumn colors, or enjoying the crisp air of a mild winter day. This continuous cycle of pleasant weather not only enhances the quality of life but also opens up a myriad of recreational opportunities. From hiking and biking to picnicking and boating, the city's climate caters to an active, outdoor lifestyle that individuals and families can enjoy.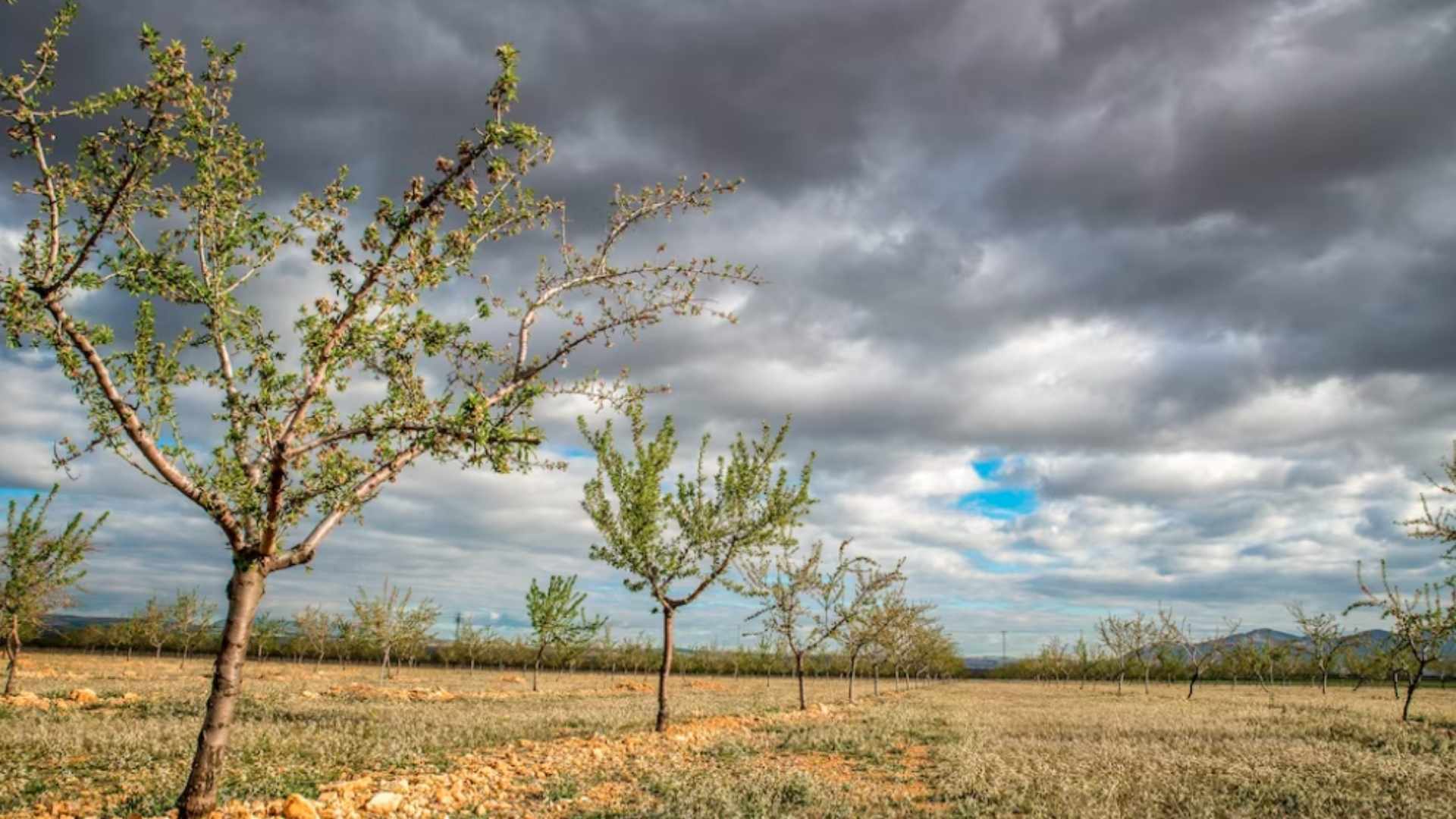 Education
When it comes to education, Greenville, North Carolina, stands out as an academic beacon, primarily thanks to East Carolina University (ECU). ECU, a well-respected institution, is the backbone of the city's educational framework, offering top-tier education to students across various disciplines. However, ECU's contribution to Greenville goes beyond academics.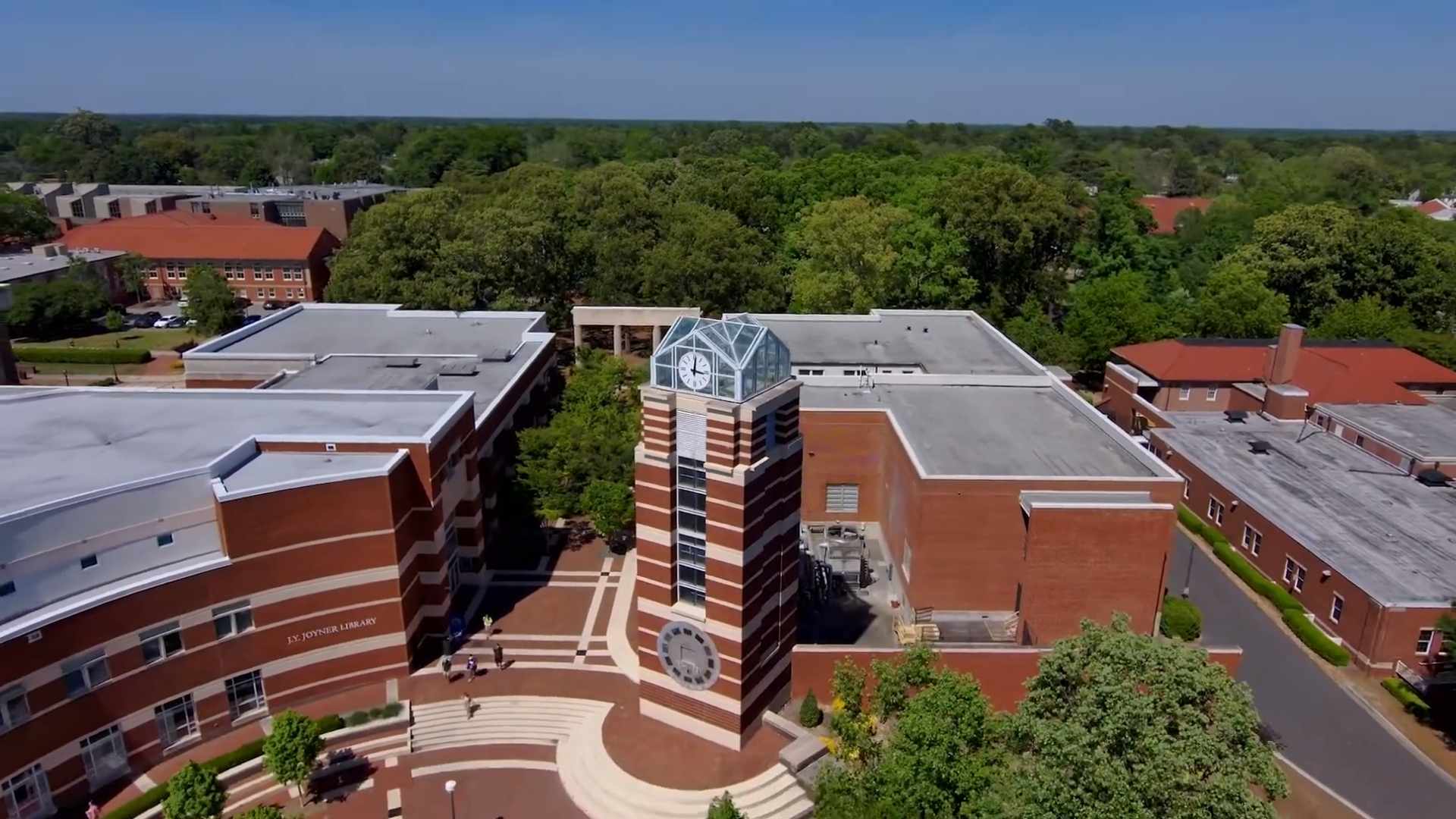 The university injects pulsating energy into the city through many events, arts, and sporting activities. These activities not only enrich the cultural tapestry of the town but also promote community interaction and engagement. Whether it's an art exhibit, a theatrical performance, a sports event, or a community outreach program, ECU's vibrant presence shapes Greenville into a dynamic and culturally rich city.
Healthcare
Greenville, North Carolina, is distinguished by its superior healthcare infrastructure, a critical aspect that heightens its attractiveness as a place of residence. Vidant Medical Center, a leading academic medical center in the country, is central to this infrastructure.
It offers comprehensive healthcare services, from regular check-ups to specialized treatments, facilitated by an expert team and advanced technology. Beyond Vidant, Greenville is home to an extensive network of clinics, specialist practices, and wellness centers capable of meeting various health needs. This commitment to quality healthcare underscores Greenville's dedication to its residents' well-being.
Outdoor Activities
One of Greenville, North Carolina's most appealing features is its abundance of outdoor recreational opportunities. The city has a wealth of natural beauty and spaces, making it a haven for nature enthusiasts and adventure seekers. River Park North is a local gem, offering an idyllic setting for camping, hiking, and boating.
This 324-acre nature park is a sanctuary for those looking to escape the urban hustle and reconnect with nature. But River Park North is just one of the many parks and green spaces that dot the city. From woodland trails to serene waterfronts, these green havens allow residents to enjoy various activities, from leisurely walks and picnics to more intense pursuits like cycling and running.
Pet Friendliness
Greenville, North Carolina, stands out as an extraordinarily pet-friendly city, providing numerous pet-friendly houses for new residents.
Beyond housing, the city is committed to catering to pets with a wealth of parks for pets to enjoy and various services, including groomers, pet shops, and veterinary clinics focused on pet health and well-being. In Greenville, pets are welcomed as integral community members, making it an excellent city for pet owners to call home.
Art and Culture
Greenville, North Carolina, boasts a vibrant arts scene that culture enthusiasts will find irresistible. The city is a hub of creativity and artistic expression, providing many cultural experiences. Highlights include the Greenville Museum of Art, which exhibits a captivating range of local and national artworks, and various city galleries that serve as platforms for artistic talent.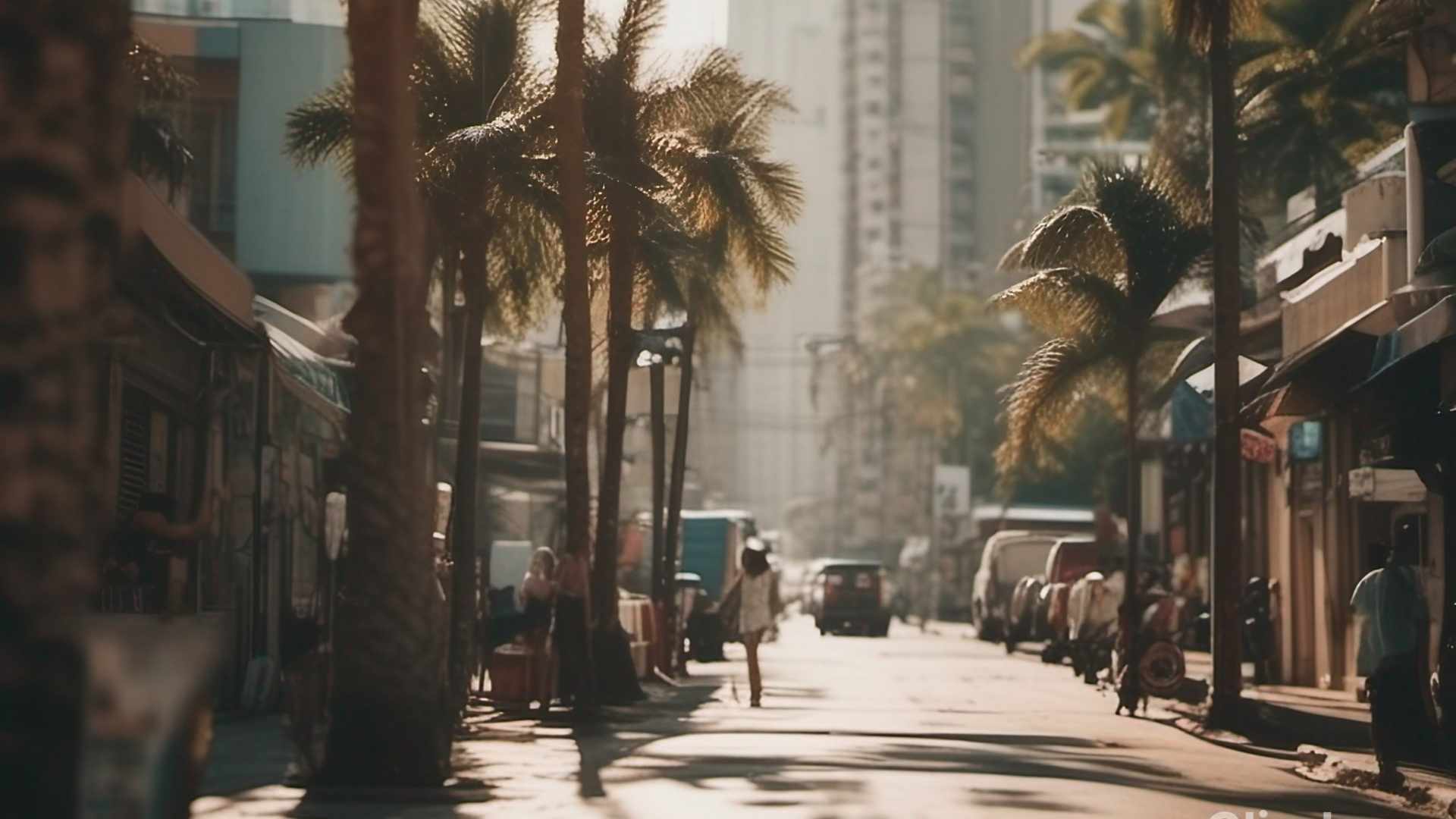 But Greenville's cultural offerings extend beyond the visual arts. The city has numerous live music venues, theaters, and festivals, offering performances to suit all tastes. This active arts scene keeps the city's cultural heart pulsating, delivering an enriching mix of art, music, and festivities to residents and visitors.
Economy
The economic landscape of Greenville, North Carolina, is both robust and diversified, contributing to the city's dynamic and vibrant character. The economy encompasses a broad spectrum of industries, with education, healthcare, manufacturing, and retail playing pivotal roles.
East Carolina University, Vidant Medical Center, and other local businesses are significant employers in the area, offering many job opportunities to residents. The city's commitment to economic growth and diversification ensures a resilient job market and a promising future for its residents. As Greenville continues to grow and develop, it attracts businesses and talent, fostering an environment of economic prosperity and job security.
Sports:
Sports enthusiasts have plenty to cheer about in Greenville. ECU's football games are city-wide, drawing large, enthusiastic crowds. Additionally, minor league baseball games provide more opportunities for sports lovers to come together and cheer on their local teams.

Community
Greenville, North Carolina, is distinguished by its strong community bonds, maintaining its small-town allure despite ongoing growth and development. The city is known for its frequent community events, from farmers' markets to annual festivals, fostering a sense of unity among residents. This community spirit is further reinforced by the close-knit relationships between neighbors, often on a first-name basis. As a result, Greenville offers a welcoming and inclusive environment, creating a sense of belonging that makes it more than a mere residence—it becomes a home.
Each of these aspects contributes to Greenville, NC's unique charm and appeal. Greenville offers a welcoming place to call home, whether the pet-friendly houses, manufactured homes for sale, the robust economy, or the strong sense of community draw you. Moving to a new city is a significant decision. Considering these points and working with a knowledgeable Realtor in Greenville, NC, you'll find the right home and neighborhood to start your new life.
Conclusion
Greenville, North Carolina, effortlessly combines small-town charm with urban amenities. The city offers a variety of housing options, from pet-friendly houses to manufactured homes, catering to all needs. With the help of a trusted Realtor, finding your perfect home becomes hassle-free. A welcoming community, rich cultural scene, strong economy, and natural beauty characterize Greenville. More than just a residence, it offers a lifestyle full of opportunities and experiences. Consider Greenville for your next move and start your adventure in this dynamic, captivating city.