The Ultimate Guide To House Remodeling
Posted by Will Smith on Friday, June 23, 2023 at 1:38:09 PM
By Will Smith / June 23, 2023
Comment
Are you ready to kick off a striking home renovation journey and are looking for some necessary recommendations? I know every corner of your house, from a sleek modern kitchen to luxurious spa-like bathrooms, has an exquisite blend of aesthetics and functionality, so delivering you the ultimate guide to house remodelling is necessary.
After reading this article, you can unleash your creativity and breathe new life into your living space by doing home renovations that you've always dreamed of. Here're some compulsory suggestions for home renovations that'll help you to unlock the hidden beauty of your home by upgrading and repairing it.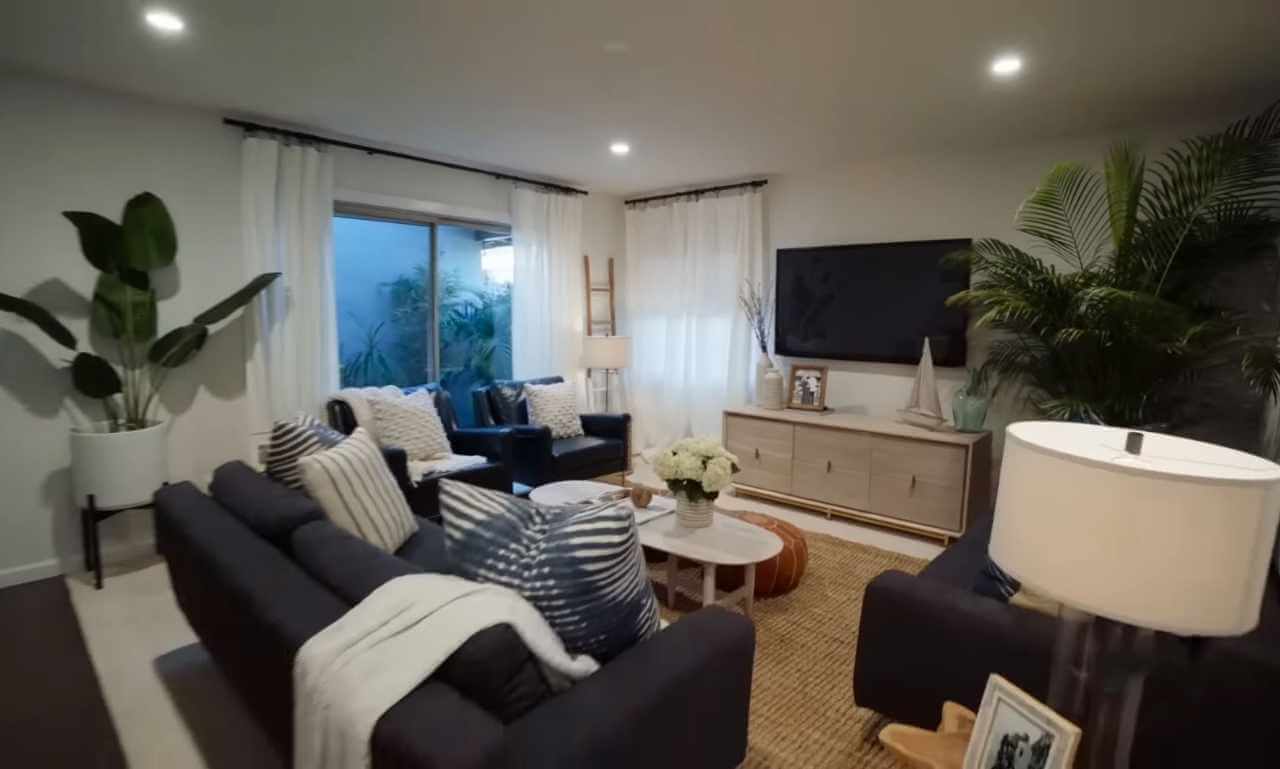 Step 1: Formulating a Detailed Home Remodel Plan
Before starting the renovation of a house, making a plan and preparing a list of goals is mandatory. For making a plan, it's essential to research and configure what kind of changes you want and why you want to remodel your house. It's also mandatory to distinguish your needs from your wishes in case of your home renovation.
I suggest you prioritise your needs over your wishes because it'll help you to manage in the best way in the next step of budget planning. Here're some examples that can easily help you to distinguish your needs from your demands: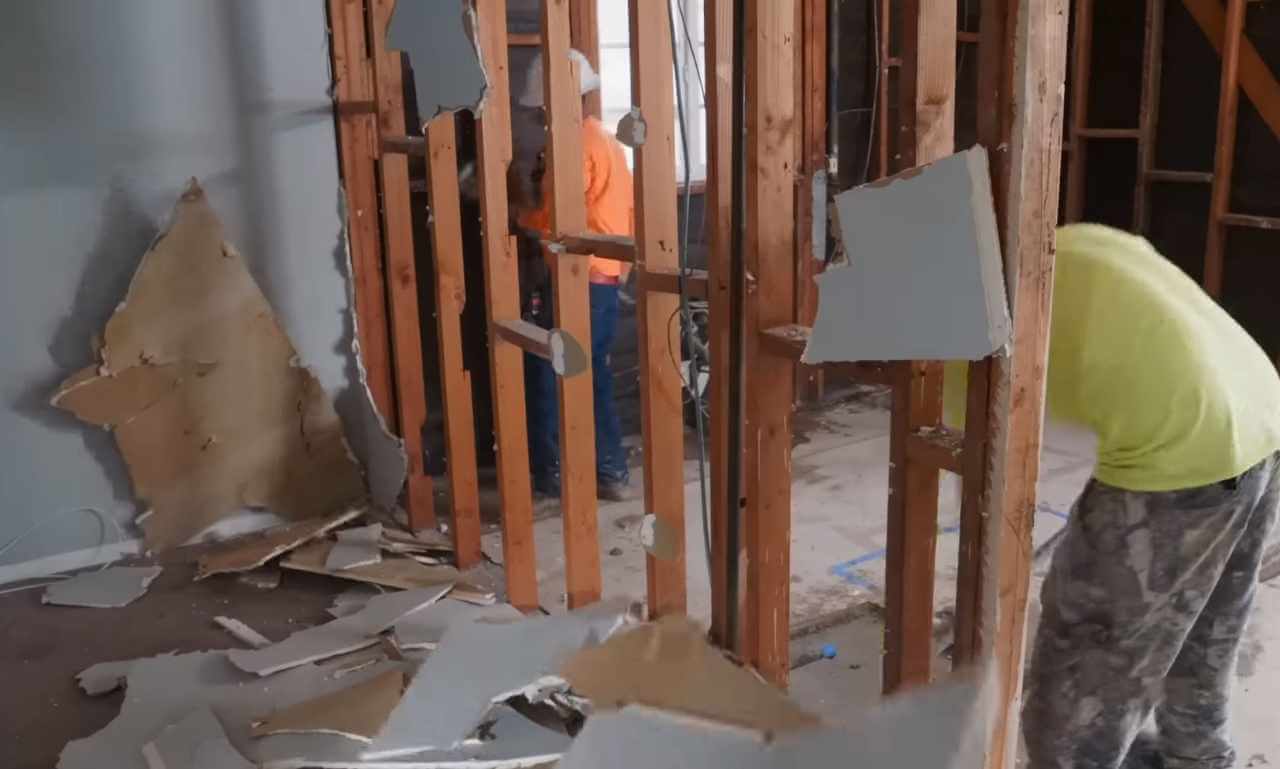 Examples to Understand Your Needs and Wishes
| | |
| --- | --- |
| Needs | Wishes |
| To repair a leaky roof the prevention of further damage | Add a skylight or rooftop garden for making it appealing |
| To repair the kitchen for improving its functionality and efficiency | To install a gourmet chef's kitchen with custom cabinetry |
| To upgrade the electrical and plumbing systems for acquiring current safety standards | Installing smart home automation systems for controlling lights, temperature, and security |
After knowing your needs and wishes, set your goals and make a list, as this process will help you in the proceeding process. Identifying you're will encourage you to select between different elements, like choosing between traditional wood or modern glass for the door of the main entryway.
Step 2: Establishing a Budgetary Framework
After identifying your needs and wishes, the next step is to plan the budget accordingly. Measuring your steps by looking at the ground is essential, so establish an efficient budget and avoid overspending. In this case, I suggest you allocate the budget primarily for fulfilling your needs, and the remaining should be used for enhancing the aesthetics of the house through additional decorations for making it more visually appealing.
It's suggested to have more than one contractor to estimate the required budget according to your planning. Your contractor should be a trustworthy person and should be able to understand your goals and dreams easily. If you're still looking for a free contractor to get an estimate, conduct a thorough investigation to assess the value of investing in a professional assessment before making any payment.
Step 3: Get a Rough Estimate
It's necessary to make a rough estimate of your budget according to your goals and renovation planning. Suppose you want to remodel your bathroom, consider the average price point is $12,000, and by this cost mindset, you can easily ascertain which element of your bathroom you can replace or upgrade.
Similarly, the average cost for basement renovation may range from $20,000 to $30,000. By this estimation, you can add a bedroom or bathroom or can create a multifunctional living space. Some of the common, estimated values are given below:
Bedroom renovation: $3,500 to $8,500
Living room renovation: $4,200 to $10,800
Basement renovation: $7,500 to $18,000
Exterior landscaping: $3,000 to $12,000
Deck or patio installation: $4,000 to $10,000
Bathroom addition: $8,000 to $20,000
Kitchen cabinet replacement: $3,000 to $8,000
Window replacement: $2,500 to $6,000
Electrical system upgrade: $2,500 to $7,000
Plumbing system update: $3,000 to $8,000
Step 4: Hiring the Best Home Renovation Professional
After creating a list of your goals and considering the renovation tasks you wish to accomplish, you can get a clear idea of whether you can tackle these tasks yourself or need to hire a contractor or professional.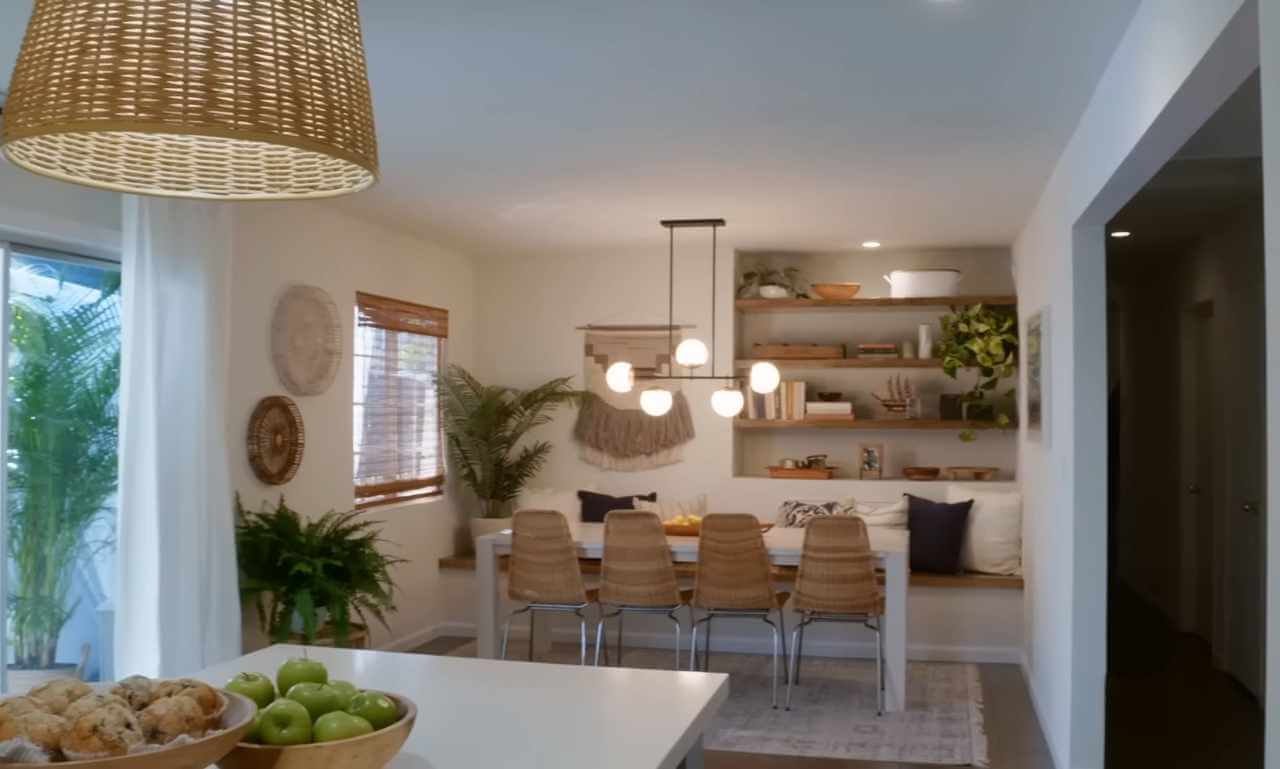 As we know that experience matters in every field, I suggest you hire a professional with years of experience in home renovation. The following points should be kept in mind before hiring a professional:
Experience and competence
Credentials and Licence
Reputation and feedback
Transparent Correspondence
Budget and Cost Estimates
Legal Document
Compatibility and Trust
Step 5: Establishing a Timeframe
After hiring a professional, making a list of tasks and scheduling a timeline to organise a succession of undertakings is compulsory.
First, select your preferred start date, and if you've made a perception of the deadline for the completion of the renovation project, work backwards from that date to determine the necessary timeline.
While crafting a schedule, it's best to prioritise commencing with the less time-consuming aspects of the renovation before proceeding to the more labour-intensive phases. Furthermore, your contractors or professional architects can provide you with a realistic estimate of the duration of your project. During making a timeline following points should be kept in mind:
Consider time to clean out the renovation area
Take into account the time for delivery of renovation material
Include holidays
Step 6: Prepare Yourself and Your Home
After completing the planning, finalising the architects, and establishing a timeline, the subsequent and ultimate step involves deciding on the residence for your family. The decision of dwelling depends on the renovation area of your home. If you want to remodel your entire house in one fell stroke or repair your kitchen or washroom, it becomes very difficult to live in the house.
In this case, you'd make any required adaptations to ensure a comfortable living environment until the completion of your home renovation. Another important preparation is to locate a suitable place for the disposal of the waste of renovation that should be very far from the residential area.
Final Words
I've provided a detailed and result-oriented ultimate guide to house remodelling that'll empower you to undertake a transformative journey for making your house appealing with confidence and productivity. You can create a home reflecting your vision by assessing your needs, setting a realistic budget, and collaborating with professionals.
Frequently Asked Questions
What should be a house owner's priority while planning for house remodelling?
A house owner should prioritise his needs in the house over his wishes to make it appealing and plan the budget accordingly.
Are there any specific legal requirements for remodelling a house?
If your renovations are affecting electrical systems, plumbing, or HVAC (heating, ventilation, and air conditioning) systems, then there's a need for permits from the local government.
What should be the order of remodelling?
While creating a schedule, starting with the less time-consuming renovation tasks before moving on to the more labour-intensive ones is advisable.