Top 5 Essential Home Maintenance Tips
Posted by Will Smith on Wednesday, June 28, 2023 at 2:05:59 PM
By Will Smith / June 28, 2023
Comment
Are you wondering to know the secrets of a well-maintained home and want to know how some homeowners effortlessly sustain a gleaming and well-functioning home?
In this article, I've revealed the top 5 essential home maintenance tips that'll help you to save your money and to ensure a sanctuary of comfort in your living space.
As we know that it's the vital duty of the homeowner to do major repairs to perpetuate the home in its optimal conditions; therefore, it's essential to follow a scheduled maintenance checklist to minimize unexpected issues and to preserve the value of the investment. Remember, a little effort and attention today can go a long way in protecting and enhancing your home for the future.
By following these tips, you can keep your home in impeccable condition without hassle and stress:
Maintain Optimal Gutter Performance
While making a list of home maintenance tips, cleaning gutters is preferred because a small leakage can lead to major issues. The debris, which accumulates from falling leaves and other household waste, restricts the flow of water during the rainy season when the water pressure is high.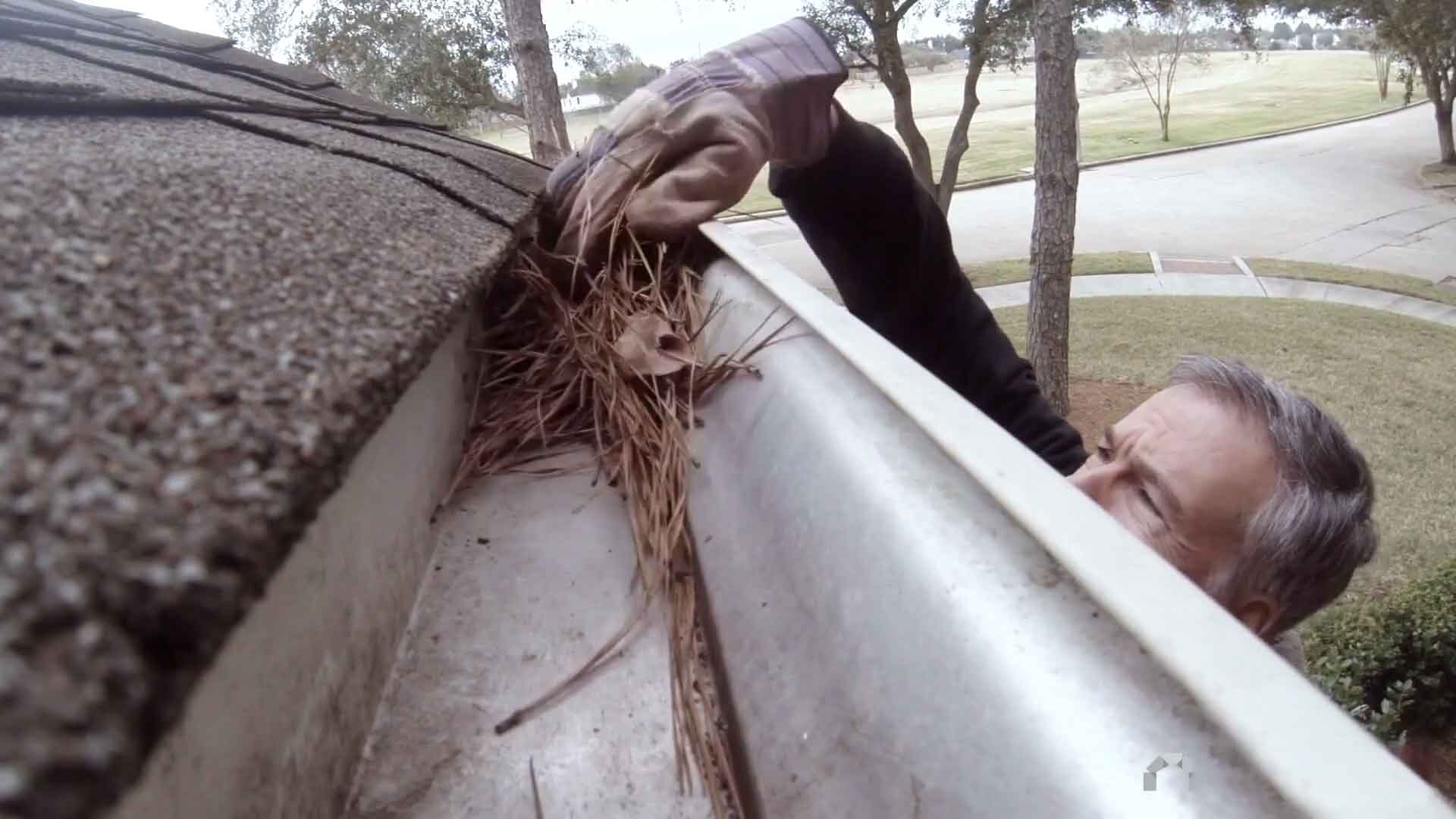 This blockage forces the water to seep beneath the walls which results in small spots and leads to roof leakage. The only solution to your anxiety is to clean your gutter regularly. By adhering to a routine maintenance schedule, you can effectively address minor concerns before they snowball into larger and more expensive issues.
Most architect professionals suggest cleaning the gutter at least twice a year, and its clutter should be removed thoroughly. Moreover, its holes and open areas should be repaired, and the missing caulk should be replaced. If you're busy and unable to clean the gutter, you can schedule a cleaning service within a range from $120 to $250, according to its size.
Inspect Window and Door Seals
The windows and doors should be properly sealed without cracks to keep your home warm in winter and cool in summer. Engage the services of a skilled professional promptly to seal any observed cracks in windows and doors, as these imperfections mar the elegance of your home.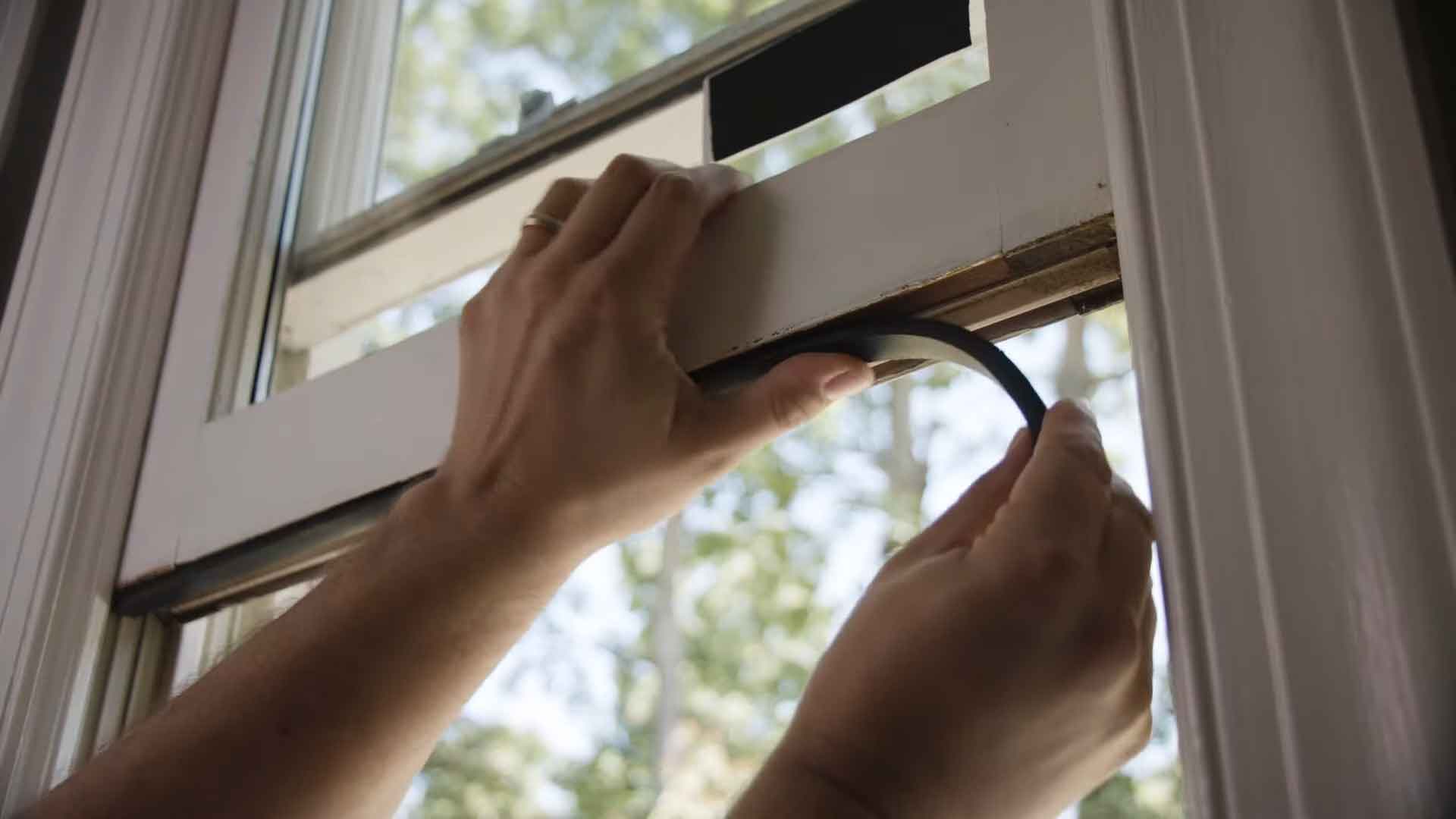 Another reason that makes the sealing process crucial is the prevention of the house from the entry of insects and harmful pests. By sealing gaps, we can create barriers that restrict access and can help to establish a pest-free living. It'd be best to inspect the selling of windows and doors once or twice a year because if they're left untreated, they can make your home inefficiently heated or cooled.
Maintain Your HVAC System
HVAC is the full form of Heating, Ventilation, and Air Conditioning, and this system helps to maintain the temperature during all seasons as heaters help to heat the home during winter while air conditioners lower the inner temperature of the house during summer. Through the ventilation system, you can improve the quality of your house by replacing dirty air with fresh and oxygen-rich hair.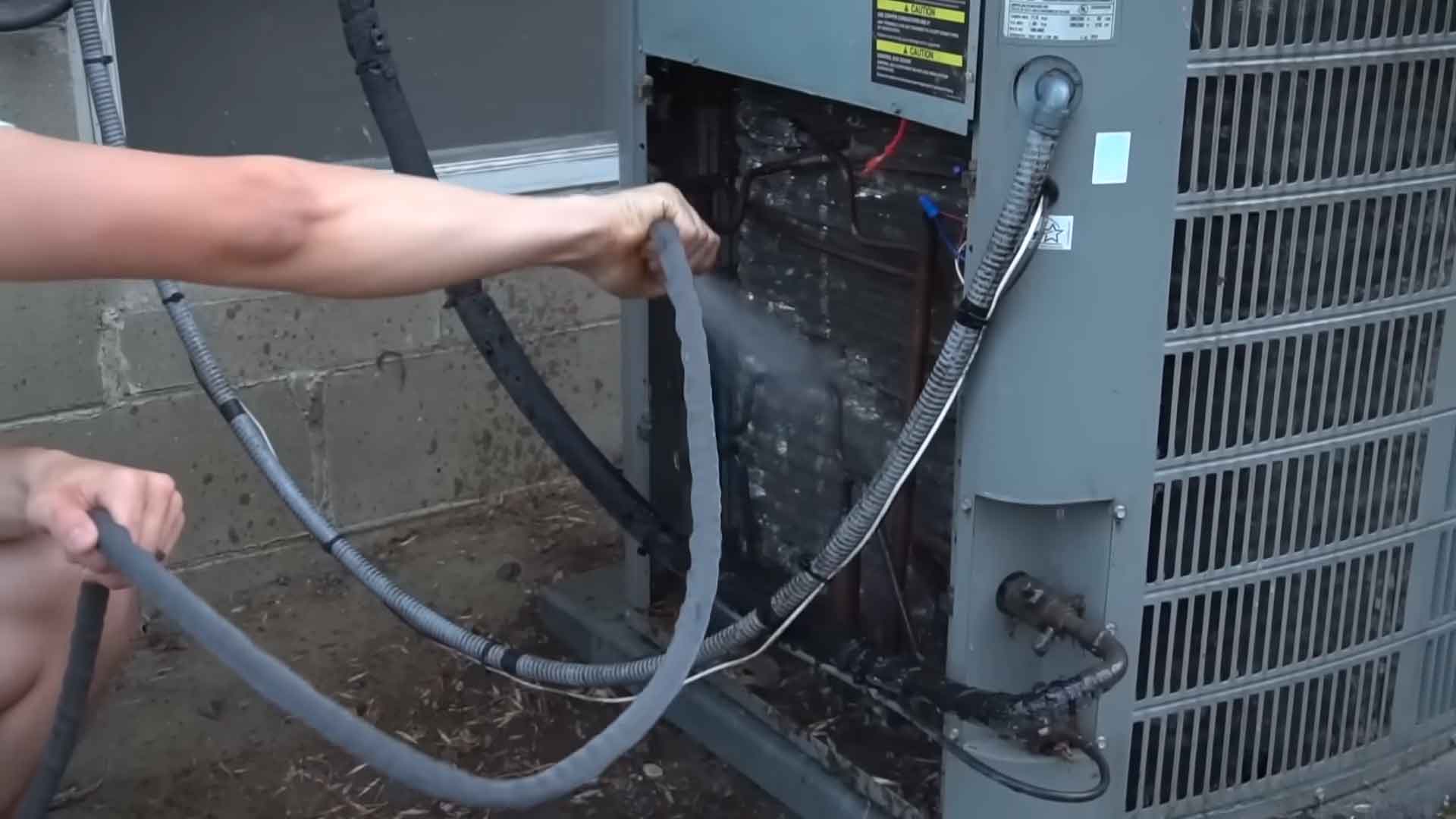 Your air conditioners should be fully covered when they're not in use during winter to restrict dust similarly, make sure to conceal heaters during summer when they are not in use. During summer make sure that there's no fault in the air conditioner.
You can avoid your HVAC system from costly breakdowns by replacing filters after three months. If you're not technically sound, consider HVAC service for $100 to $200 annually. Moreover, repairing this system is also compulsory for the safety of the family's health because CO gas escaping from the heat of the furnace exchanger may be hazardous.
Test and Replace Smoke Alarms
Verify the functionality of smoke alarms, carbon monoxide sensors, fire suppressors, and all ground-fault circuit interrupters. In winter, you often use a furnace; make sure it's working properly; otherwise, it can omit CO and other harmful chemicals that may be hazardous to your health. It's crucial to detect these harmful gasses by using detectors to secure your family.
It's compulsory to replace the batteries of smoke and CO detectors regularly and to confirm the functionality of fire extinguishers by confirming their expiration date. According to the National Fire Protection Association, most of the home fire deaths were done between 2011-2017 due to the failure of smoke detectors.
Moreover, having an alarm in all sleeping areas on each floor is considered better. Furthermore, while turning clocks back to standard time, it's considered better to check the detector and change their batteries if necessary.
Enhance its Appeal with a Re-Painting Project
You can protect your house from wear and tear due to sun and rain by periodically applying a fresh coat of paint. If you're not using waterproof paint, then it's compulsory to paint the exterior portion of the house after the rainy season. It's a part of home renovation, so it's mandatory to dedicate a substantial amount of time and budget to this project.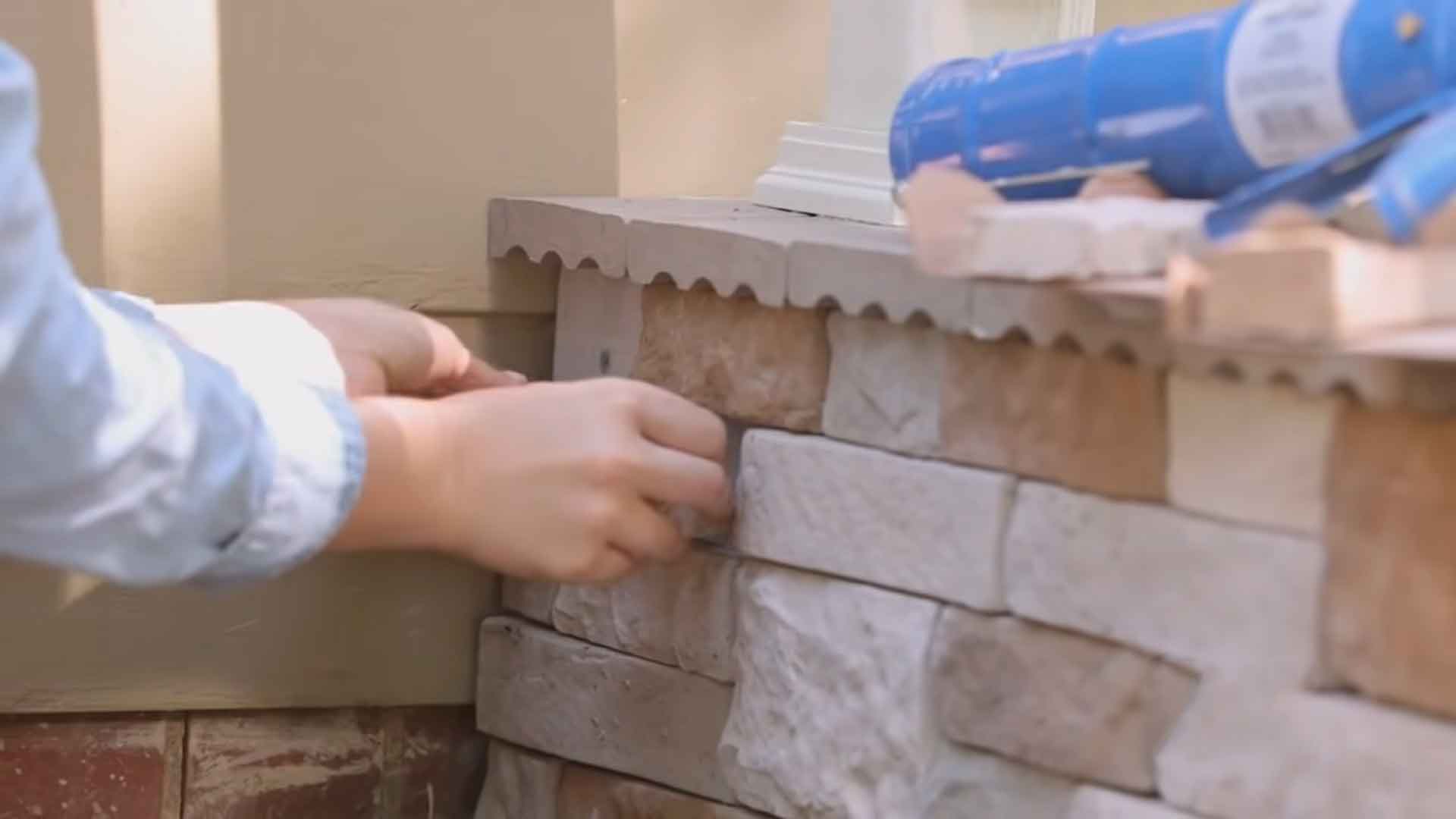 Most house owners cannot do this task on their own, so they need a commitment to meticulous craftsmanship. By investing the necessary time and effort, you can transform the appearance of your home, can give it a fresh and appealing look while ensuring long-lasting protection against the elements.
Conclusions
As we know that home maintenance is an ongoing responsibility, so by implementing these top 5 essential home maintenance tips, you can extend the lifespan of your home and can prevent it from costly repairs. These tips will help you make your home more gleaming and appealing and give you the satisfaction of a well-organized home. Whether to tackle these tasks yourself or seek professional assistance depends on your budget.
Frequently Asked Questions
Give the reasons for the importance of home maintenance?
Home maintenance is important because it ensures your family's safety, preserves your house conditions, and prevents small issues from turning into major problems.
What're the risks of neglecting home maintenance?
Neglecting home maintenance can result in costly repairs, can decrease property value, can cause potential safety hazards, and can reduce the comfort and functionality of your living space.
What're the key areas of the home that require regular maintenance?
HVAC systems, plumbing, electrical system, exterior surface, etc. require regular home maintenance.