Five Irresistible Reasons People Are Falling in Love with Greenville, NC
Posted by Will Smith on Thursday, August 3, 2023 at 3:12:42 PM
By Will Smith / August 3, 2023
Comment
As you traverse the diverse landscapes of North Carolina, a charming city called Greenville beckons you with its undeniable charm. With many new things in Greenville and enchanting sights that provide a pleasing mix of urban and rural living. Here are the top five reasons why people love Greenville.
The Delightful Countryside Homes:
When striking the perfect balance between urban living and rustic tranquility, the homes for sale with land in Greenville, NC emerge as a quintessential choice. These delightful countryside homes, boasting generous plots of land, provide a sanctuary of privacy and an intimate connection with the natural surroundings. Amidst an era where the pursuit of space and tranquility is ever-growing, these residences offer a haven away from the constant hustle and bustle.
The safety and security within these homes are paramount, equipped with state-of-the-art security systems and nestled within secure, amicable communities. This fostering of a safe and friendly environment amplifies the appeal of these homes, making Greenville an exemplary choice for families and individuals alike.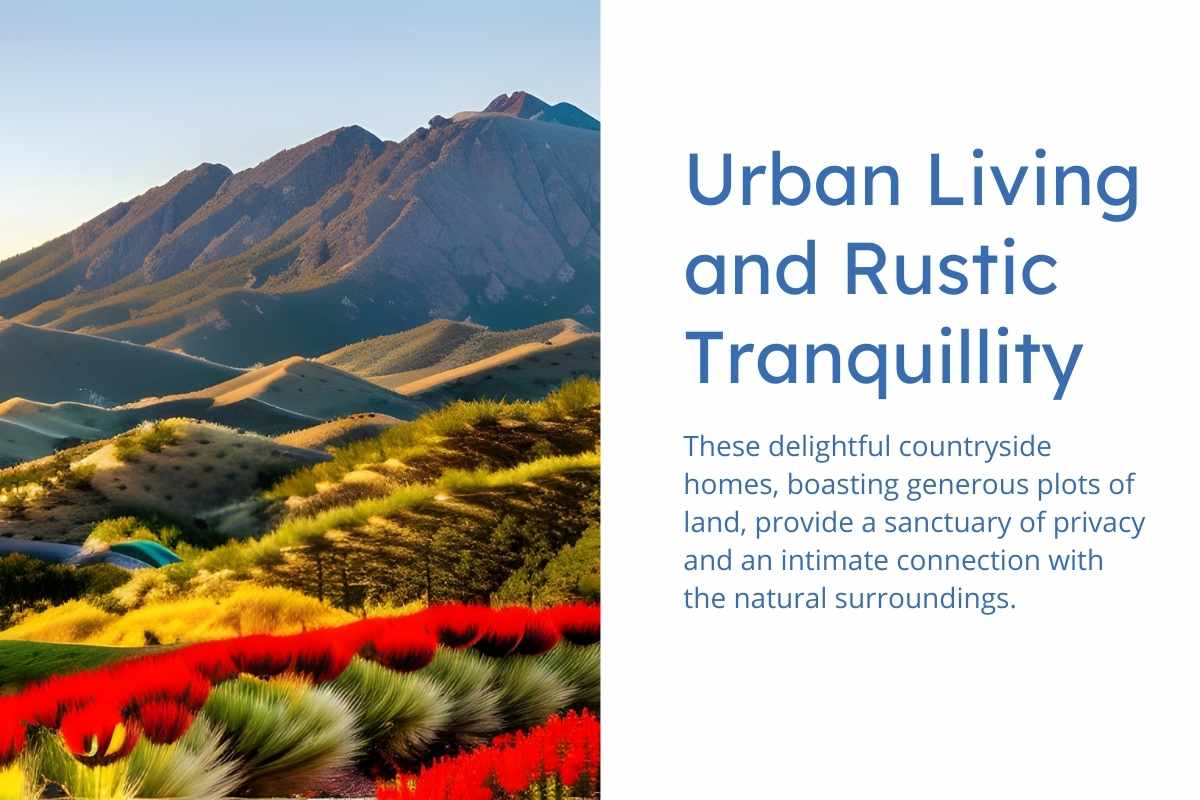 The houses here don't just offer a place to live; they offer a lifestyle steeped in serenity, safety, and the captivating charm of the countryside. Indeed, these countryside homes in Greenville, NC, capture the essence of delightful living.
The Ongoing Blossoming of Greenville:
Greenville, NC, stands as a city in perpetual bloom, constantly welcoming new possibilities and opportunities. Embracing change with open arms, the town exudes a palpable energy that keeps it vibrant and fresh. With each passing day, 'new things in Greenville' continue to emerge, weaving a captivating tapestry of growth and innovation.
The culinary landscape of Greenville is a true testament to this ongoing blossoming. The city boasts many up-and-coming eateries, each offering unique flavors and culinary experiences. From farm-to-table restaurants to avant-garde gastronomic adventures, the diverse dining scene tantalizes the taste buds of residents and visitors alike.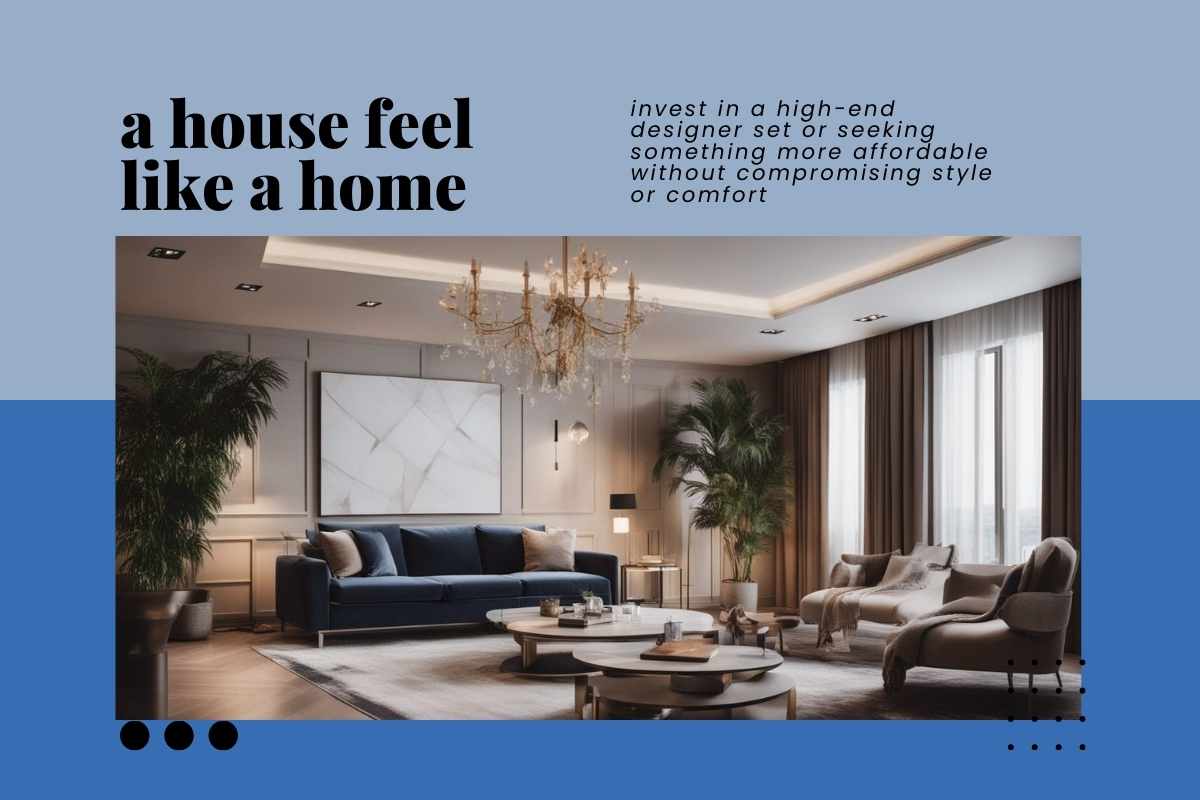 But the city's allure extends far beyond its culinary delights. Greenville nurtures a thriving art community where innovative art galleries exhibit the works of local talents and acclaimed artists worldwide. These creative hubs provide an immersive experience, inviting patrons to explore the depths of imagination and inspiration.
One cannot help but be drawn to this dynamic atmosphere, where the pulse of change and progress thrives. For those who seek the excitement of new beginnings, Greenville is a captivating destination where the journey of discovery never truly ends. The city's ongoing blossoming is an irresistible draw for those who relish living in an environment where the possibilities are boundless, and the horizon of novelty stretches before them.
The Greenville NC Tours:
Embarking on a 'Greenville NC tour' is akin to diving into a richly woven tapestry of history, culture, and spirited community life. These curated tours offer a captivating journey that transcends mere sightseeing, immersing visitors and locals alike in the city's heart and soul.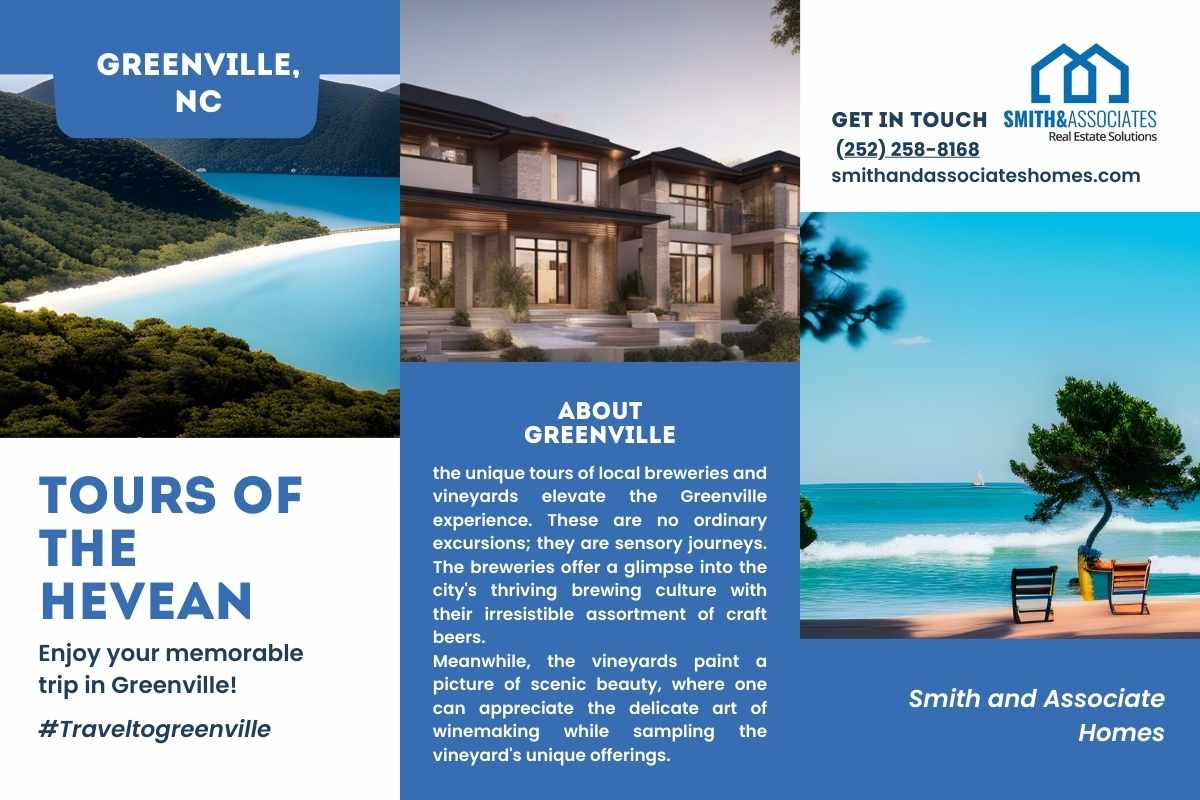 One cannot miss the tour of the historic downtown area, an architectural treasure trove that beautifully preserves the city's past while exuding a modern vibrancy. Each building narrates a tale, whispering secrets of bygone eras encapsulated within their age-old bricks and timeless facades. Strolling down the streets, you're enveloped by an engaging fusion of historic charm and contemporary lifestyle, reflecting the city's journey through time.
And then, the unique tours of local breweries and vineyards elevate the Greenville experience. These are no ordinary excursions; they are sensory journeys. The breweries offer a glimpse into the city's thriving brewing culture with their irresistible assortment of craft beers. Meanwhile, the vineyards paint a picture of scenic beauty, where one can appreciate the delicate art of winemaking while sampling the vineyard's unique offerings.
The Unmistakable Greenville Charm:
Greenville, NC, exudes a unique, captivating charm that defines the city's character and experience. This charm is evident in the warmth and hospitality of its friendly locals, the harmonious mix of historical and contemporary elements in its downtown area, and the vibrant, community-centric farmers' markets that highlight the city's agricultural roots.
The lively festivals dotting the 'Greenville city calendar' reflect its residents' dynamic spirit and cultural diversity. At the heart of this charm is a sense of authentic community and inclusivity, making Greenville a welcoming place for both long-time residents and visitors. In essence, the 'Greenville NC charm' is more than just an appealing trait - it is the city's way of life, making Greenville a location that's not just appreciated but cherished.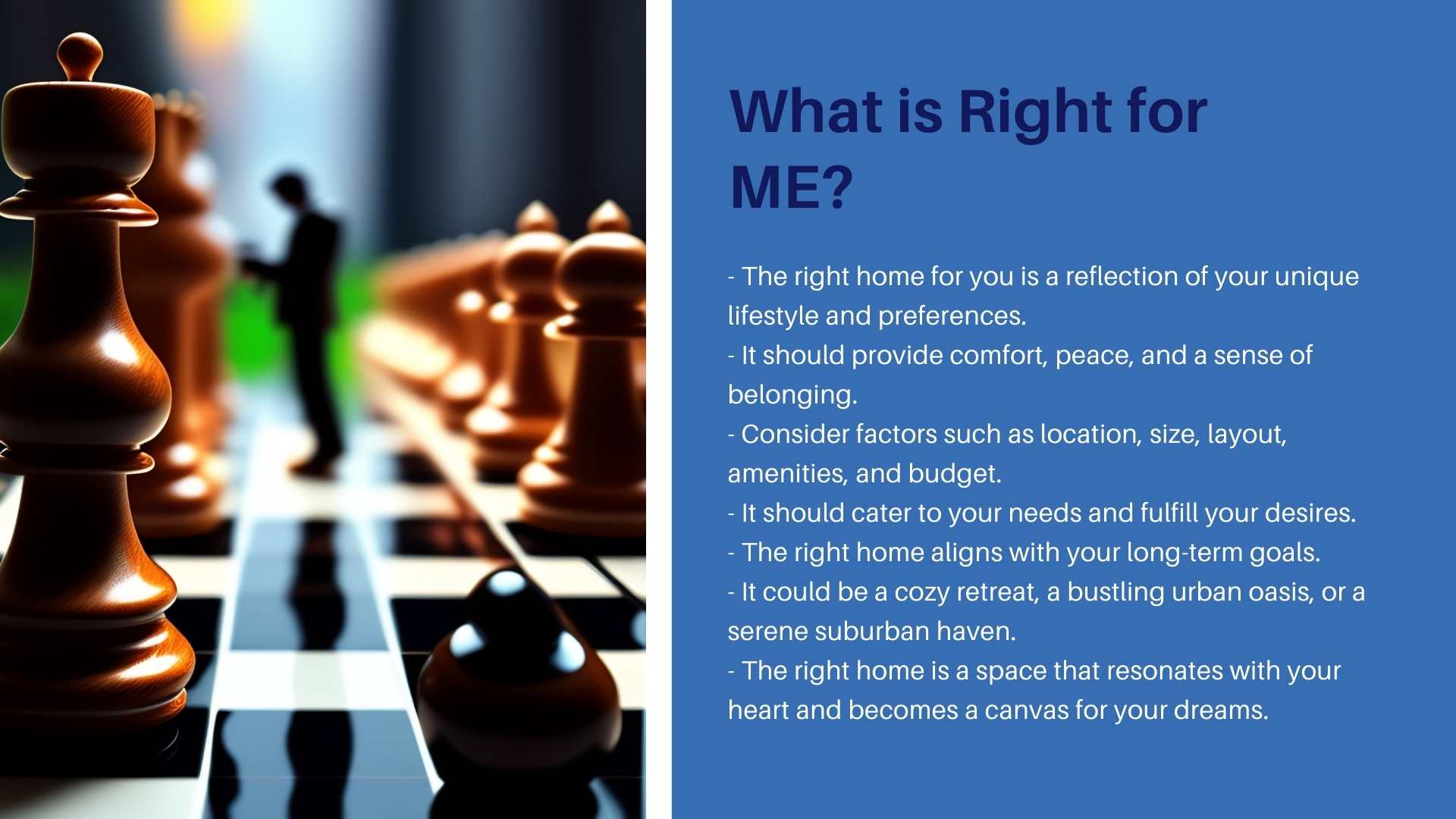 The Proximity to Nature:
Nestled in the lush landscapes of North Carolina, Greenville serves as a natural oasis, with breathtaking 'mountains from Greenville, NC' within easy reach. These mountainous terrains provide a trove of outdoor adventures, offering residents and visitors access to stunning hiking trails and panoramic views. This accessibility to nature's splendors offers an enchanting contrast to city life, allowing one to transition from urban bustle to serene tranquility effortlessly.
Yet, Greenville's appeal extends beyond daylight hours. The city's nightlife begins to flourish as the sun dips below the horizon. Making its mark on the mixology map, Greenville has garnered recognition for its innovative cocktail scene. The city's mixologists, celebrated for their creativity and craftsmanship, concoct a diverse array of intoxicating beverages that tease and please the palate. From the traditional to the experimental, these mixologists are stirring up a nightlife culture as exciting as it is enticing.
Greenville's harmonious blend of nature's tranquility, urban energy, and vibrant nightlife creates a living experience like no other. Whether you seek the serenity of mountainous landscapes, the thrill of city life, or the sensory delight of exceptional cocktails, Greenville, NC, is where all these experiences intertwine, offering something for everyone.
FAQs
Q: What types of homes are available in Greenville, NC?
Greenville offers a diverse range of homes, including charming countryside homes with spacious land and modern urban residences.
Q: Are there opportunities for outdoor activities in Greenville?
Yes, Greenville's proximity to mountains and natural landscapes provides ample opportunities for outdoor activities like hiking and exploring.
Q: What makes Greenville's nightlife unique?
Greenville's burgeoning nightlife scene features innovative mixologists crafting unique and exciting cocktails, making it a favorite spot for enthusiasts.
Q: How can I experience Greenville's rich history and culture?
Embark on memorable tours that showcase Greenville's history, culture, and unique charm through engaging experiences.
Q: What sets Greenville apart from other cities?
Greenville's irresistible charm, welcoming community, and vibrant city and country life blend make it a truly unique destination.
Q: Can I find a tranquil escape from the city of Greenville?
Absolutely; the mountains near Greenville provide a serene retreat, allowing residents to escape nature's tranquility just a short drive away.
Conclusion
Greenville, NC, is a dynamic city where serene countryside homes and an evolving urban landscape create a captivating living experience. The city's rich history and diverse culture are explored through engaging tours, highlighting its unique charm. Its welcoming community, vibrant festivals, and picturesque landscapes enhance the city's appeal. A lively nightlife, led by innovative mixologists, adds another dimension to life in Greenville. The town goes beyond a simple dwelling place, encouraging residents to establish deep bonds and cherish the diverse lifestyle. Greenville transforms from merely a location into a beloved community and lifestyle.