Where to Live in Raleigh: Top 5 Reasons to Move to Raleigh
Posted by Will Smith on Friday, July 28, 2023 at 2:57:54 AM
By Will Smith / July 28, 2023
Comment
Raleigh, North Carolina's capital, perfectly marries the charm of a small town with the dynamism of a large city. The city's Southern hospitality, rich history, and modern vibrancy provide its residents and visitors with a welcoming and familiar atmosphere.
Despite its small-town feel, Raleigh is a hub of continuous growth with prosperous industries, advanced educational institutions, and a lively cultural scene. Raleigh presents itself as a beautiful destination by offering a solid sense of community, diverse job opportunities, affordable living, and a high quality of life.
Education Opportunities: A Hub for Education
Raleigh's reputation as a leading education hub is bolstered by its integral position within North Carolina's prestigious "Research Triangle." The triad of North Carolina State University, Duke University, and the University of North Carolina at Chapel Hill contribute to an atmosphere of intellectual vigor, innovation, and academic excellence that permeates the city.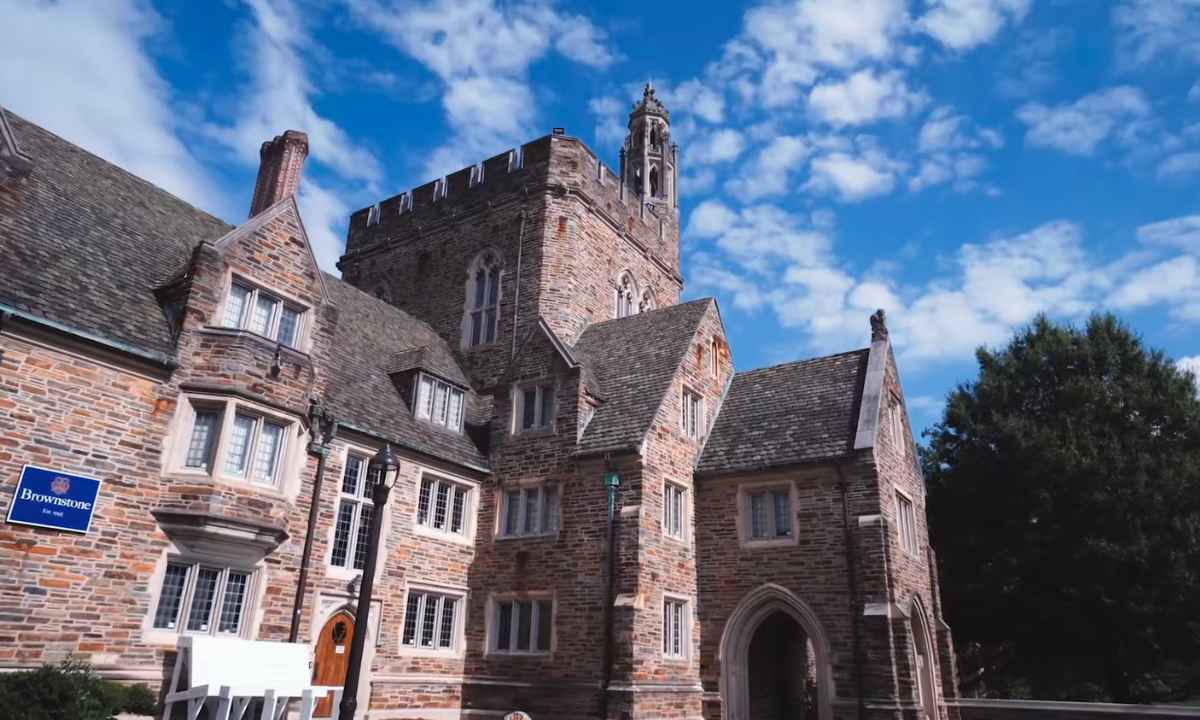 These renowned universities offer world-class higher education opportunities and enrich the broader community with diverse cultural, athletic, and scholarly events. Equally important, these institutions stimulate a high standard of education at the primary and secondary levels. The ripple effect of the universities' influence helps to create some of the nation's top K-12 schools, rich in resources and dedicated, highly qualified educators.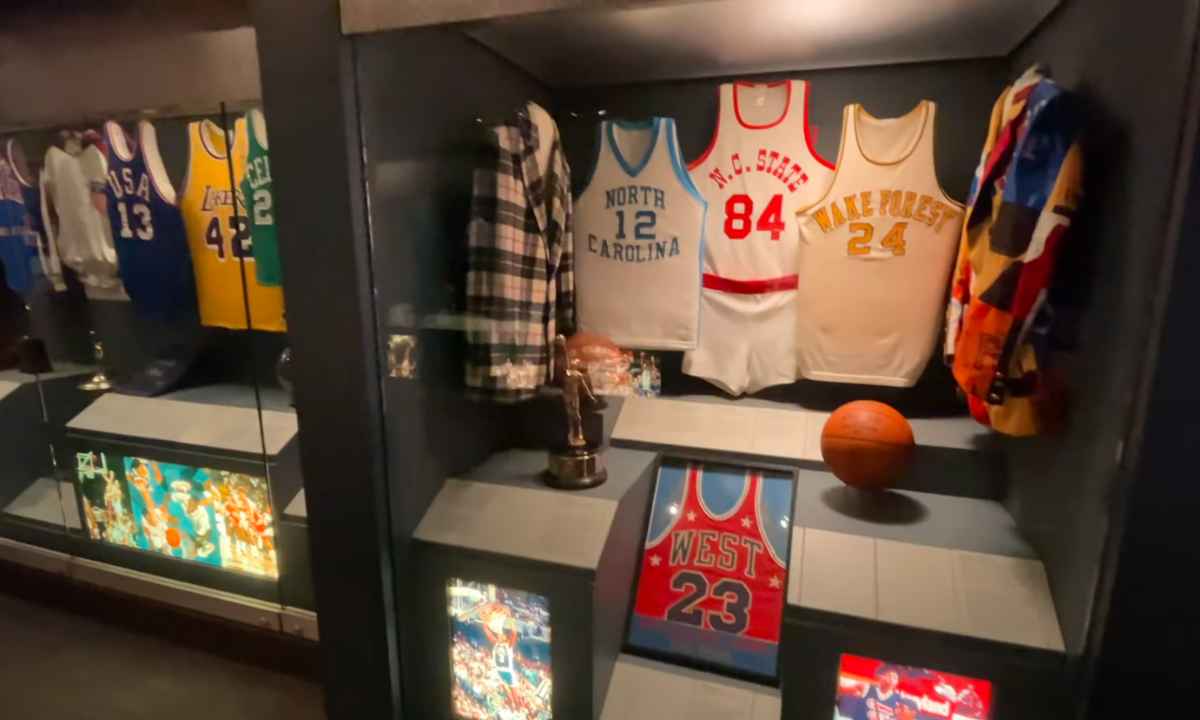 This strong academic foundation makes Raleigh an ideal location for families seeking to provide their children with exceptional educational opportunities, from kindergarten to postgraduate studies. The city's commitment to education establishes Raleigh as a city where minds grow, ideas flourish, and the future takes shape.
Thriving Job Opportunities
Raleigh stands as a beacon of opportunity in the job market. The city has seen a significant influx of new residents, primarily drawn by its vibrant and diverse employment landscape. One of the most distinguishing features of Raleigh's job market is its concentration on high-tech companies.
This "Silicon Valley of the East" has become a magnet for IT professionals, computer scientists, engineers, and other tech workers, offering them exciting opportunities to innovate and excel in their fields. Moreover, renowned research institutions contribute to many job prospects in academia, research, and related industries.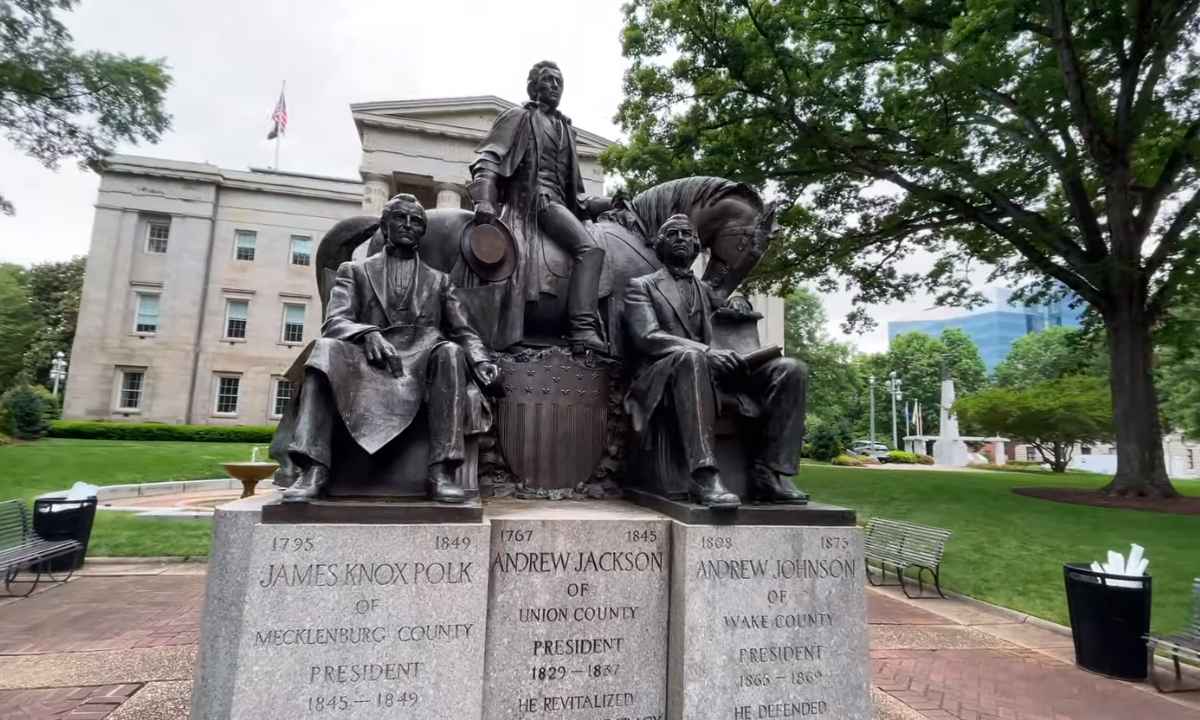 Raleigh is also a nurturing ground for startups and entrepreneurs. The city's thriving entrepreneurial scene, supported by numerous accelerators and co-working spaces, fosters creativity and initiative, making it a welcoming environment for innovators and trailblazers.
Beyond technology and entrepreneurship, Raleigh boasts a substantial presence of businesses in healthcare and finance, which offer further breadth and diversity in employment opportunities. Whether you're a fresh graduate, a seasoned professional, or an ambitious entrepreneur, Raleigh offers a rich tapestry of job possibilities that suit your skills, passions, and career aspirations.
Live More, Spend Less
In Raleigh, affordability is not just a buzzword; it's a reality of daily life. Even as the city experiences dynamic growth and expansion, it has managed to uphold a cost of living that respects the hard-earned dollar. Where many other booming cities see costs spiral, Raleigh has stood its ground, ensuring that the essentials — housing, groceries, and transportation — remain reasonably priced.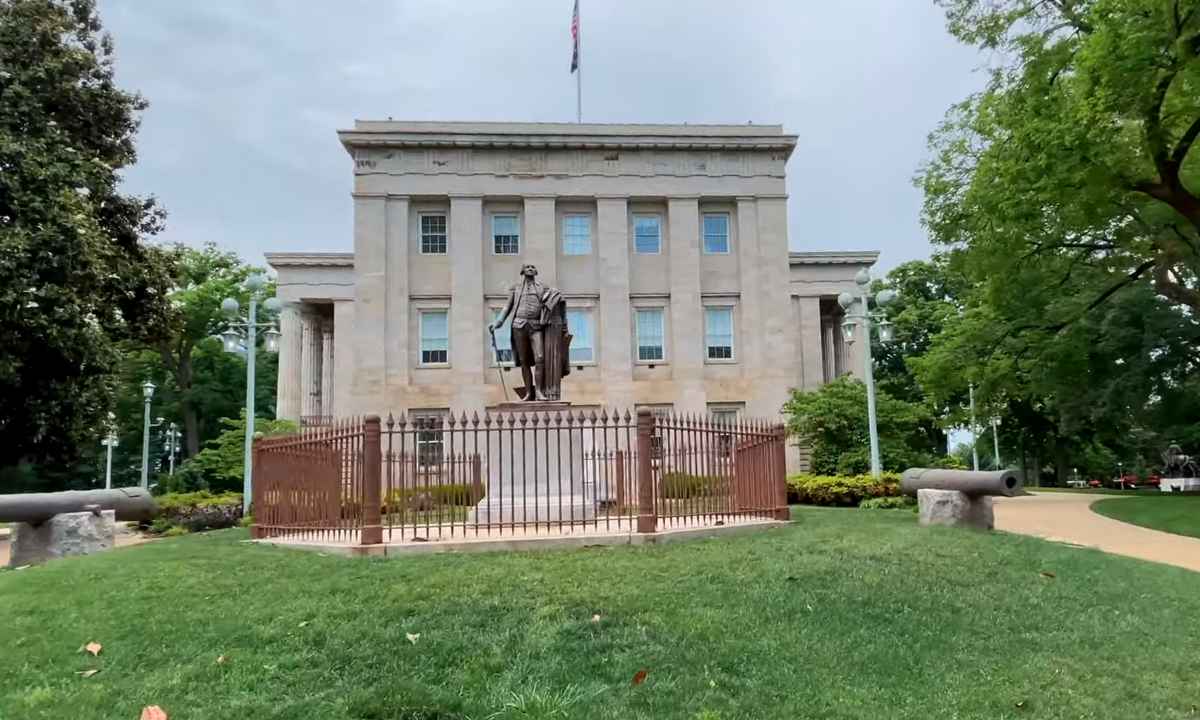 The housing market, in particular, is a highlight, with a range of options that can accommodate different needs, from spacious family homes to contemporary apartments for young professionals. Everyday necessities, such as groceries, are more affordable than in many other major US cities. Transportation costs, too, are kept in check, with a well-planned public transportation system and infrastructure that makes getting around the city a breeze.
When these elements of affordability are paired with Raleigh's high quality of life — its excellent schools, thriving job market, cultural richness, and recreational opportunities — the result is a city that offers unparalleled value. Whether you're a young professional just starting your career journey, or a family looking for a nurturing environment to grow, Raleigh invites you to live a fulfilling life without breaking the bank.
A City Steeped in History and Culture
Raleigh, often called the "Smithsonian of the South," is a city that exudes history and culture at every corner. Its storied past is preserved within the walls of its many museums, such as the North Carolina Museum of History and the Raleigh City Museum, that pay homage to the city's role in the broader tapestry of American history. Art lovers will be captivated by Raleigh's art scene, with the North Carolina Museum of Art and countless local galleries providing showcases for international and local talent. The city's theatrical offerings, from the North Carolina Theatre to more miniature, avant-garde stages, keep the pulse of performing arts vital.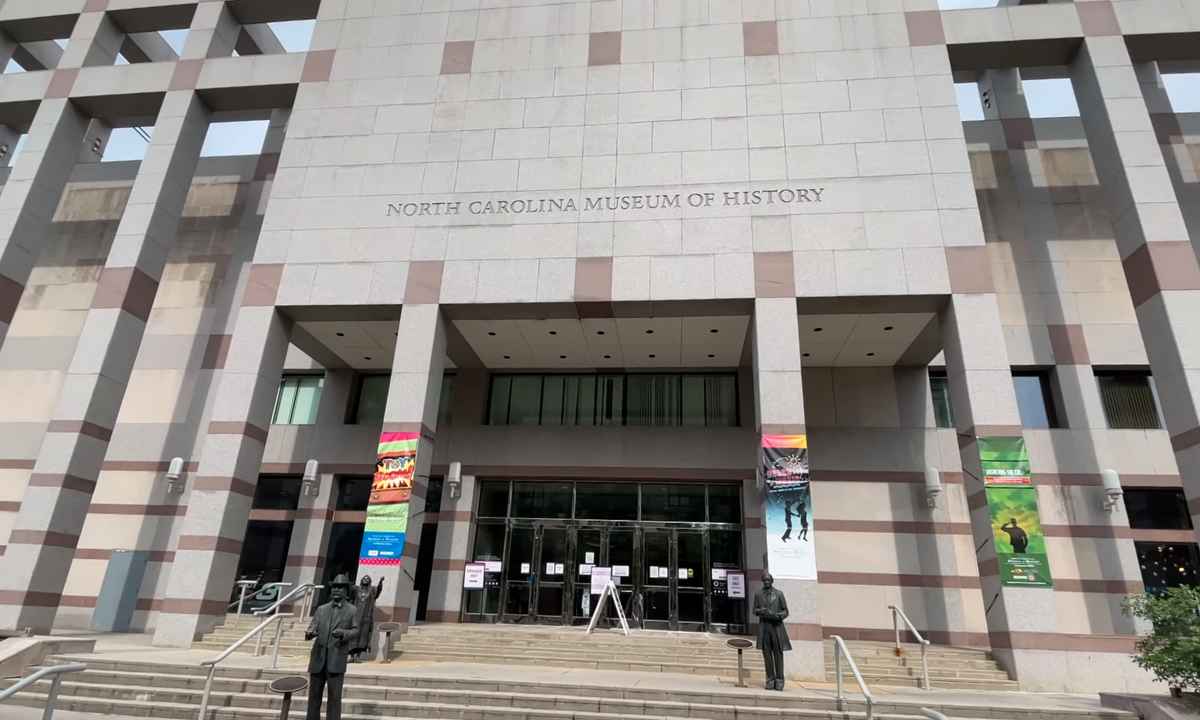 But Raleigh's culture isn't confined to buildings and institutions alone. The city's heartbeat can be felt in its many annual events that unite the community. Artsplosure, the city's premier arts festival, allows residents to interact with artists and their work. At the same time, the International Festival of Raleigh celebrates the city's diverse community with music, dance, cuisine, and art from around the world. These cultural experiences, combined with the city's historical depth, make Raleigh more than just a place to live - it's a place to learn, explore, and grow, immersed in a rich tapestry of histories and traditions.
Outdoor Activities and Green Spaces
Often fondly referred to as the "City of Oaks," Raleigh serves as a verdant oasis amidst the urban hustle and bustle, offering an abundance of outdoor activities and green spaces for residents and visitors alike. The city is studded with numerous parks, such as Pullen Park, one of the oldest in the country, and the expansive William B. Umstead State Park, with its many trails waiting to be explored. The Raleigh Greenway System, a network of nearly 180 miles of trails, provides an exceptional setting for hiking, jogging, or simply a leisurely walk, all while connecting various parts of the city.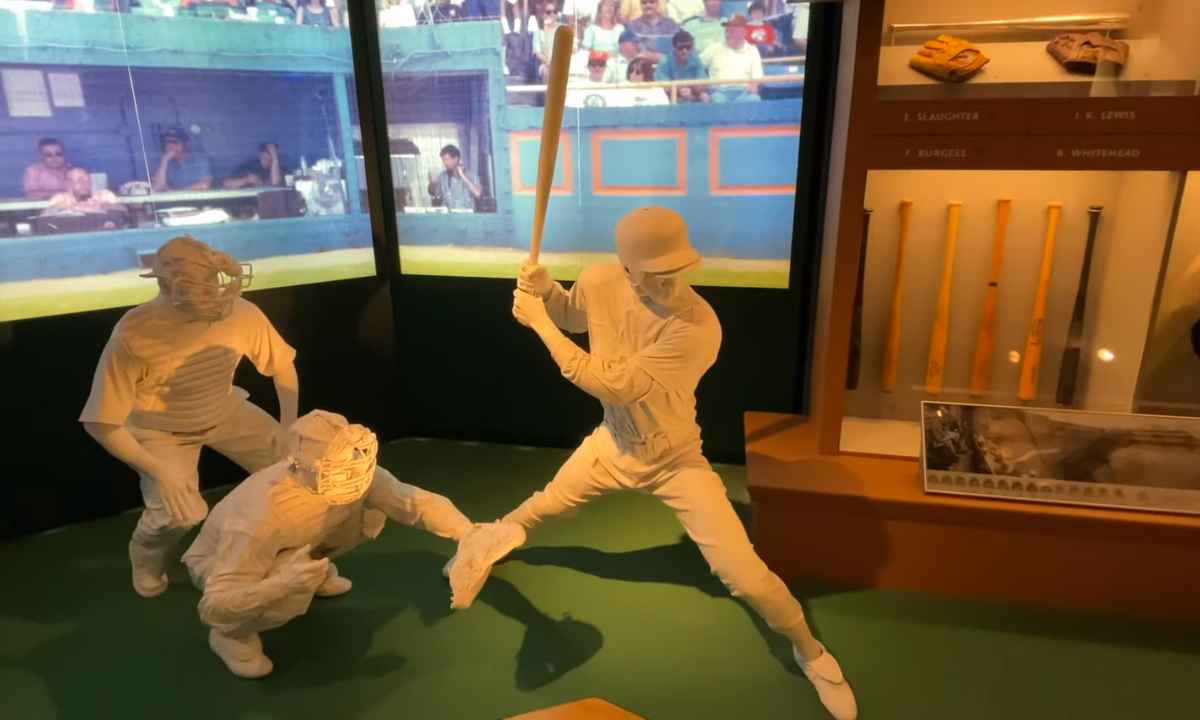 Raleigh is a paradise for water enthusiasts, with numerous lakes, such as Lake Johnson and Falls Lake providing opportunities for fishing, boating, or cooling off on a hot summer day. And remember the various community gardens and beautifully landscaped open spaces, perfect for picnics or those seeking a quiet moment with nature.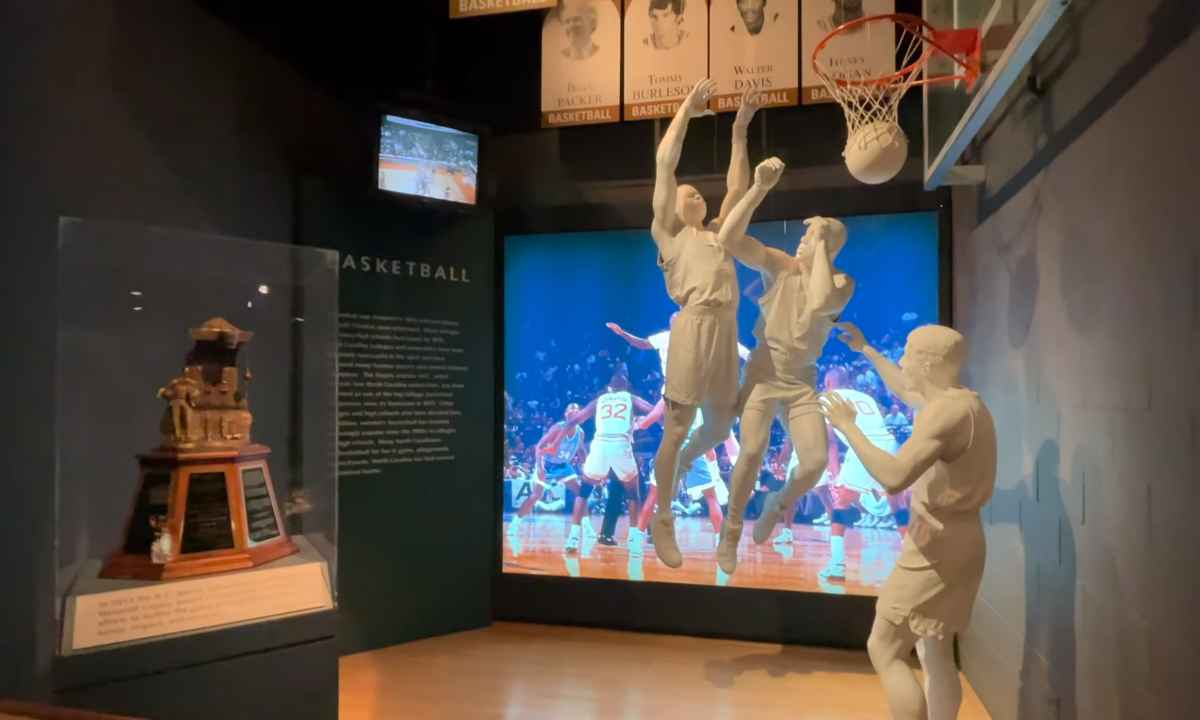 Raleigh's commitment to outdoor recreation and its conservation of green spaces reflect its more significant commitment to the well-being of its residents. It's a city that understands the importance of balance - progress alongside preservation, urban growth with nature's tranquillity. Whether you're an adventure seeker or just someone who appreciates the calming influence of nature, Raleigh offers a green haven amidst the city's vibrant urban life.
Conclusion
To sum up, Raleigh presents an unparalleled mix of solid education systems, a dynamic job market, cost-effectiveness, vibrant cultural life, and ample outdoor activities. These attributes make Raleigh a standout amongst the best places to live in the United States. If eigh, North Carolina certainly warrants thorough consideration. If you're pondering a relocation or have any questions or additional information about moving to Raleigh, don't hesitate to reach out. Our team stands ready and eager to assist you in planning your bright future.