What is an inventory home and why You Should Consider One?
Posted by Will Smith on Thursday, July 13, 2023 at 2:41:52 AM
By Will Smith / July 13, 2023
Comment
Have you ever dreamt of owning a brand-new home without the hassle of construction? Well, here is the world of inventory homes – a captivating solution that might just be the answer to your homeownership dreams.
But what exactly is an inventory home, and why should you consider one? In this article, we unravel the secrets behind these move-in-ready homes and explore the compelling reasons why you need these homes. So, buckle up and prepare to discover a world of convenience, savings, and quality as we dive into the exciting world of inventory homes.
What is an inventory home?
A house that already exists within a builder's inventory, whether it's fully finished or in the process of being built. Sometimes, these homes serve as model homes, showcasing the best features of a new development.
Other times, they're based on popular floor plans that builders are confident will be snapped up by eager buyers. In either case, such a home offers a convenient and affordable option for those in search of a new residence. Think about it: fewer decisions to make, less waiting time, and a seamless transition into homeownership.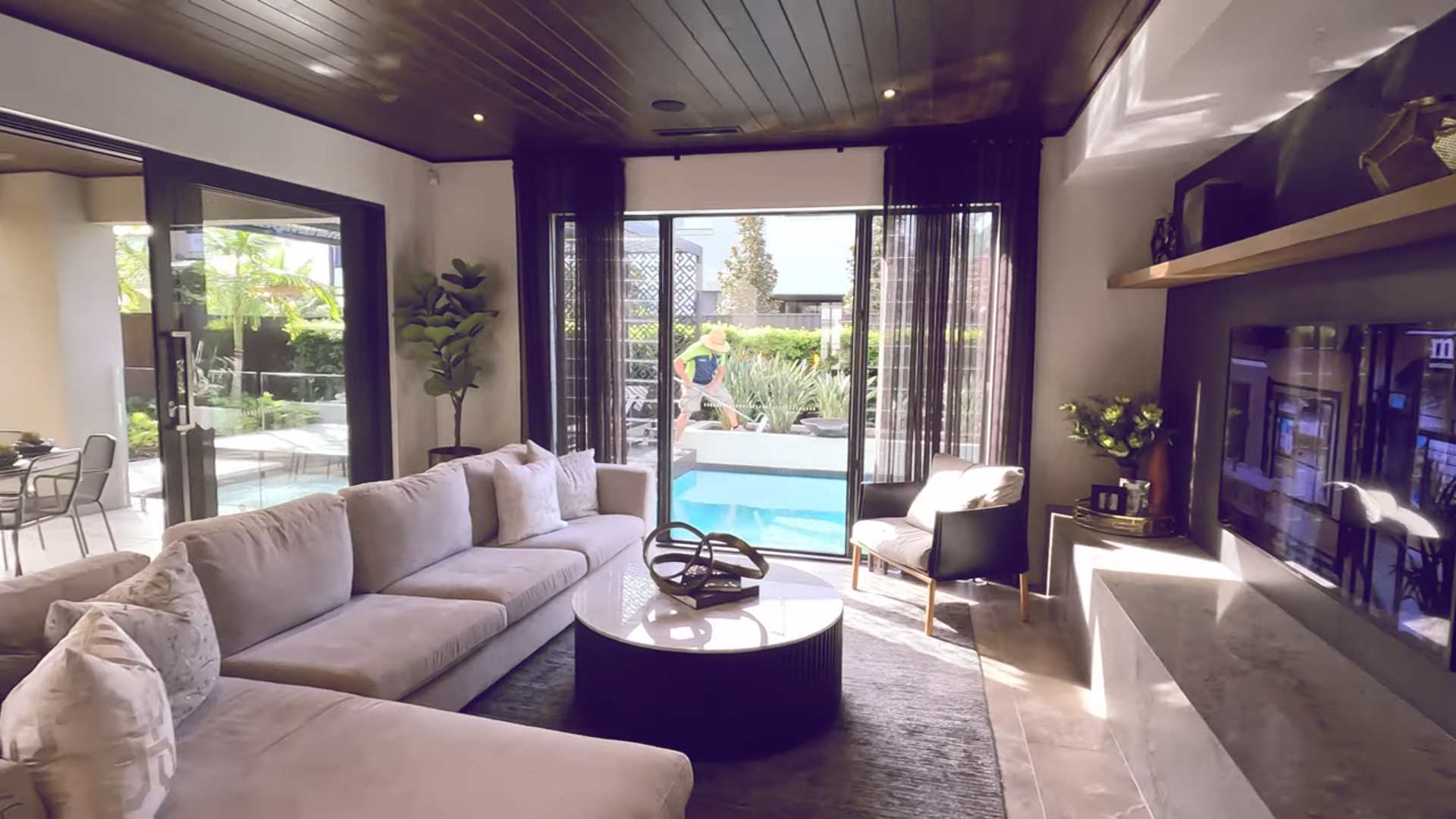 It's like skipping to the best part of the movie without having to sit through the opening credits. With an inventory home, you can simply settle in, unpack your bags, and start creating a lifetime of memories in a place that's already customised to your needs. So, if you're seeking a move-in-ready home, an inventory home might just be the perfect match for you.
With its blend of convenience, quality, and affordability, it's time to explore this best option and discover the home of your dreams – minus the construction headaches.
Benefits
Fully upgraded and hassle-free
Without the inconvenience of previous owners' wear and tear, take advantage of the benefits of a flawless, new house. You can start again in an inventory house with the assurance that everything is in perfect condition.
Quick Move-In
Say goodbye to awaiting construction or spending a lifetime looking for the ideal house. Homes in the inventory are available and waiting for you to take advantage of them. Purchase the property and move in immediately.
Making Decisions Without Stress
Making numerous choices when starting from scratch on a house might be intimidating. With an inventory house, the decisions have already been made by qualified designers. The stress of making decisions may be raised, allowing you to unwind and appreciate a beautifully finished house.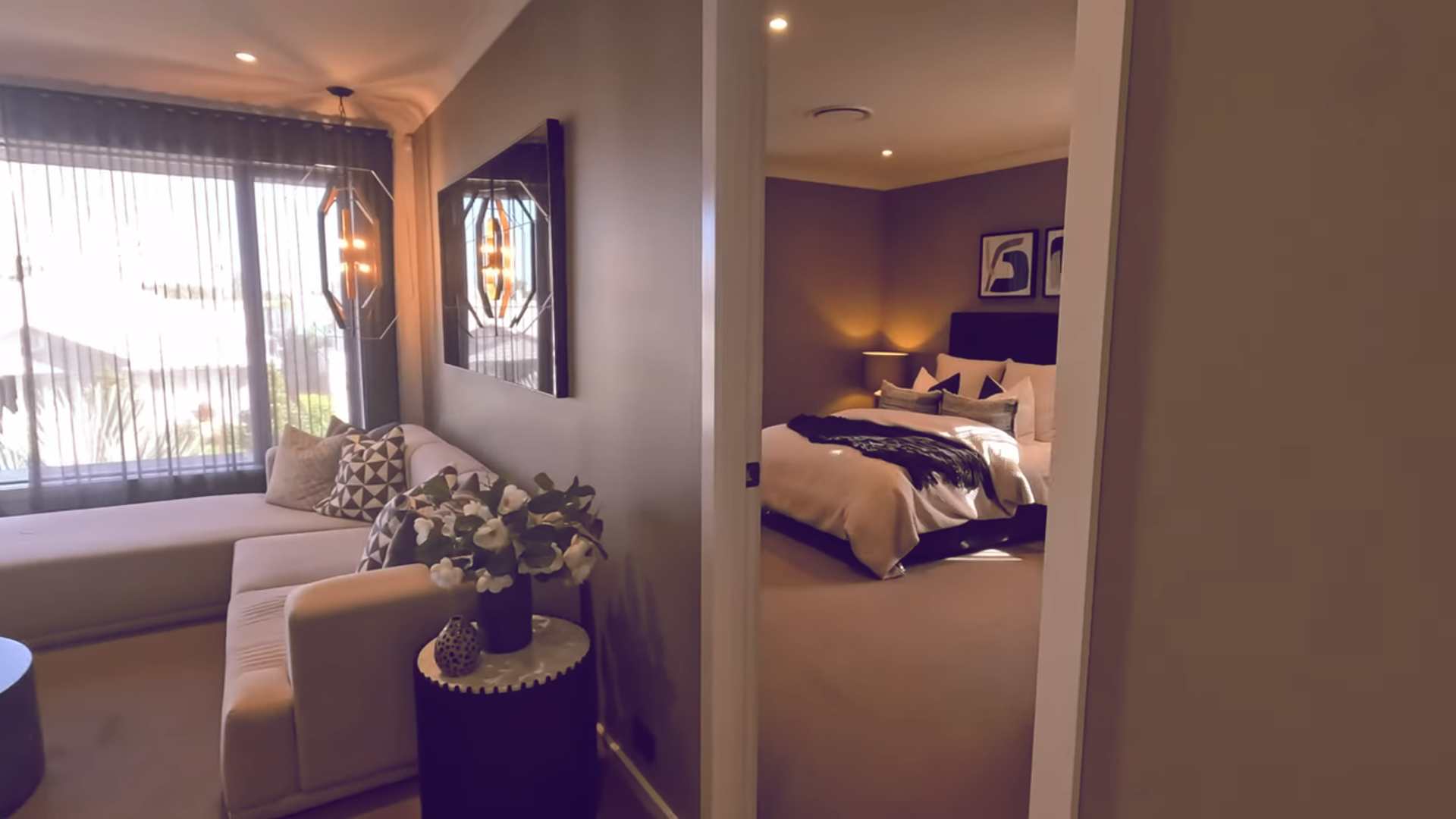 Real Experience
Virtual representations have limitations. With an inventory house, you can step inside and see the room for yourself. Before making a purchase, consider the environment, picture your furniture in its final location, and make sure it suits your vision.
A feeling of comfort and peace
Inventory houses provide a less stressful buying experience than traditional homes, which may be stressful. These brand-new, move-in-ready homes also have a builder's warranty. There won't be any surprises, and you won't need to manage many changing schedules, so you can rest easy.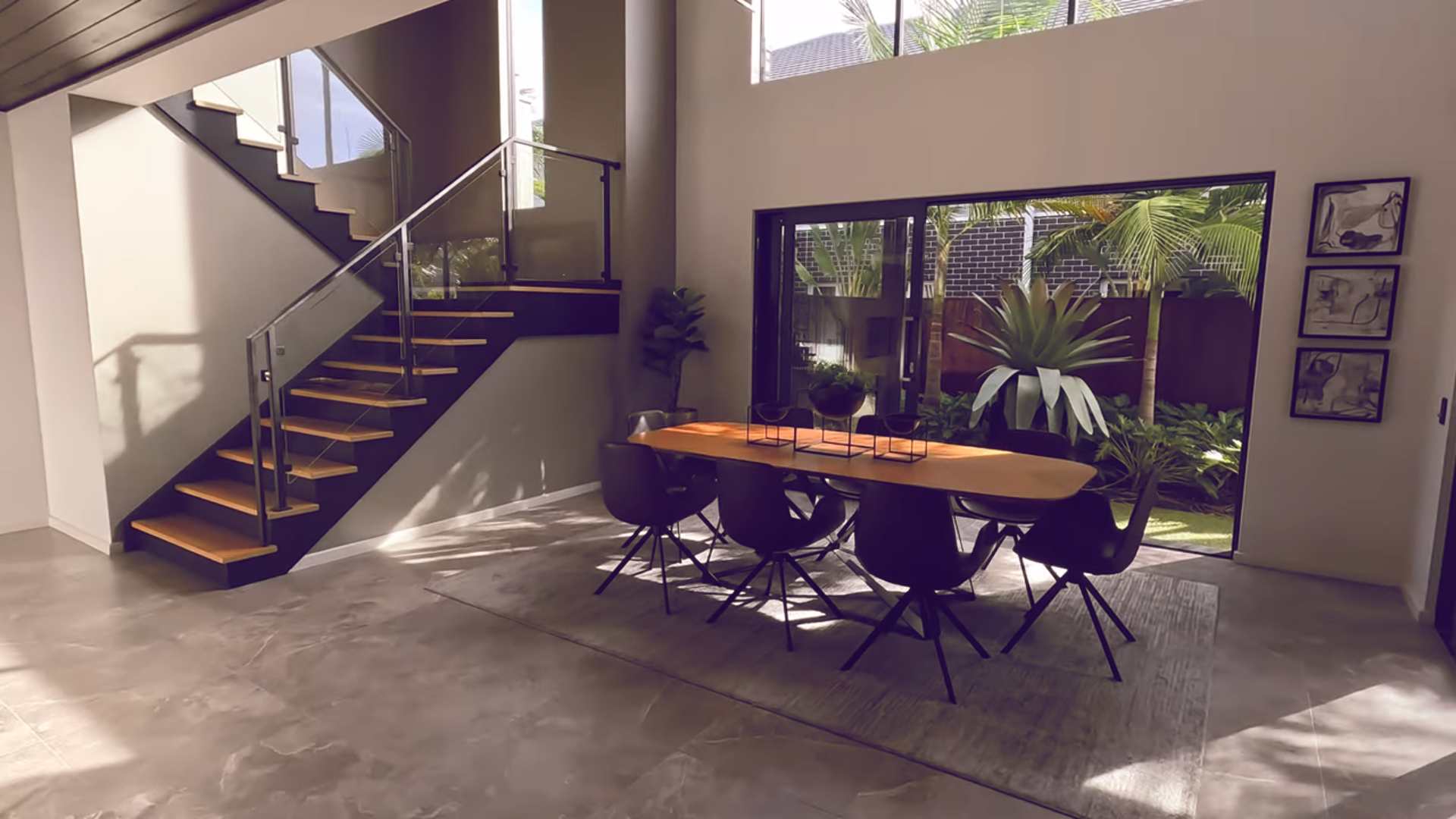 Conclusion
Inventory homes are move-in ready homes from builder's inventory that offer a hassle-free living environment without the wear and tear of past owners. They provide quick move-in convenience and do away with the need to wait for the building.
Buyers may see the house in person and the decision-making process is made stress-free thanks to professional designers. A practical, excellent, and economical choice for homeownership is provided by inventory houses.
FAQs
Can I personalize an inventory home to my liking?
Although pre-selected finishes and features are sometimes included in inventory homes, creating a home from scratch may give more versatility. However, you can still add your unique touch by furnishing and decorating the room in a way that showcases your taste.
Do inventory homes come with warranties?
The majority of inventory houses do indeed have a builder's warranty. This guarantee offers insurance against any unforeseen repairs or problems by covering certain parts of the home's construction.
Are inventory homes more affordable than custom-built homes?
Typically, inventory homes are less expensive than custom-built homes. There is less uncertainty and possibility for additional costs because the construction process has already been finished. Incentives or discounts may also be provided by builders on inventory houses that have been on the market for some time. However, it's crucial to take into account the unique location, attributes, and market circumstances that may affect the cost.