Commercial Property For Sale Greenville NC
We Smith and Associates, your trusted partner for commercial property and real estate services in Greenville, NC, are dedicated to providing real estate solutions for businesses. Our team of experienced agents with years of experience and a proven track record, we are dedicated to helping you find the perfect property that meets your unique needs.
Our Services
1. Extensive Property Listings
2. Expert Guidance
Our team of experienced real estate professionals will guide you through
the entire buying process
. From understanding market trends to conducting due diligence on potential properties, we ensure that you make informed decisions every step of the way.
3. Personalized Approach
We understand that every client has specific requirements when it comes to
commercial property investments
. That's why we offer tailored solutions based on your budgetary constraints and business objectives.
4. Negotiation Support
Count on us to negotiate the best terms for your purchase agreement while protecting your interests throughout the negotiation process when
buying land in Greenville
.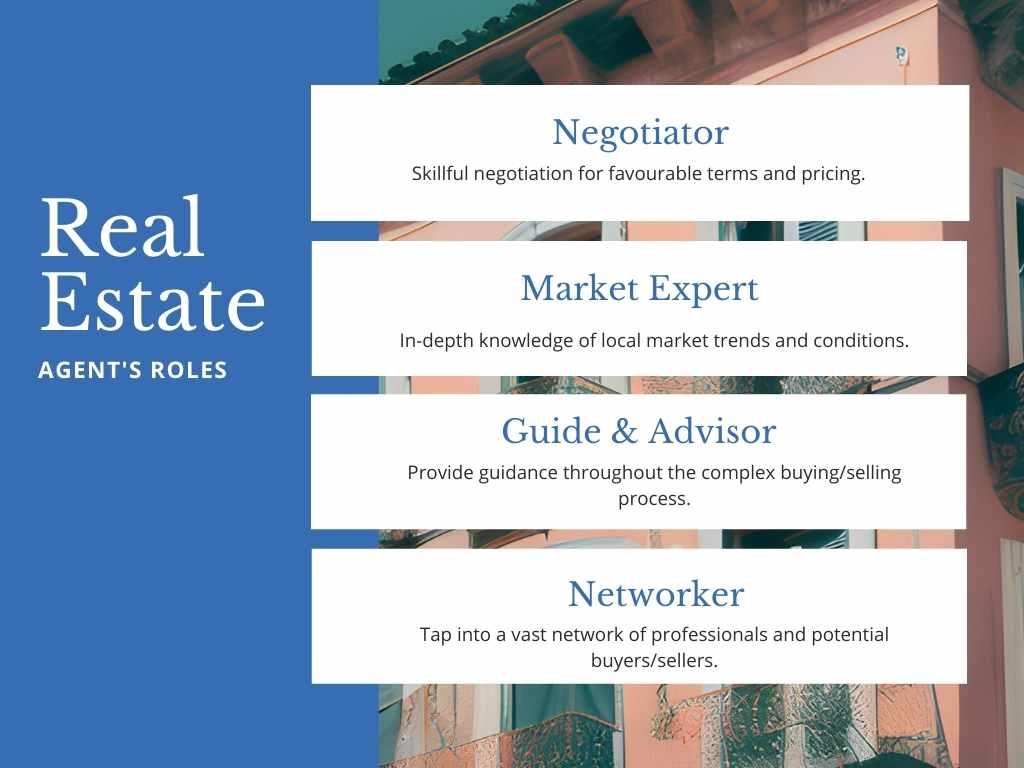 Why Choose Smith and Associates Homes?
Trusted Reputation: As a well-known company in Greenville with a solid reputation built over many years, we have established strong relationships within the local real estate community.
Extensive Market Knowledge: Our deep understanding of the local market enables us to identify lucrative investment opportunities.
Client-Centric Approach: We prioritize our clients' goals by offering personalized attention and exceptional customer service.
Proven Results: Our track record speaks volumes - numerous successful transactions have made us one of Greenville's leading real estate firms.
We understand the importance of time for businesses, which is why we work diligently to make the process of finding and securing commercial properties as efficient as possible. Our website is regularly updated with the latest listings, making it easy for you to browse and find the perfect property. If you don't find what you're looking for on our website, our agents have extensive connections within the industry and can uncover off-market opportunities.
The Best Commercial Real Estate in Greenville, NC
At Smith and Associates, we go above and beyond to ensure that you find the perfect property to support the growth and success of your business. Whether you're looking to expand, relocate, or invest, we're here to guide you through every step of the process. Don't hesitate to contact us today to find your next commercial property for rent in Greenville, NC.
commercial property for sale greenville nc
September 30, 2023