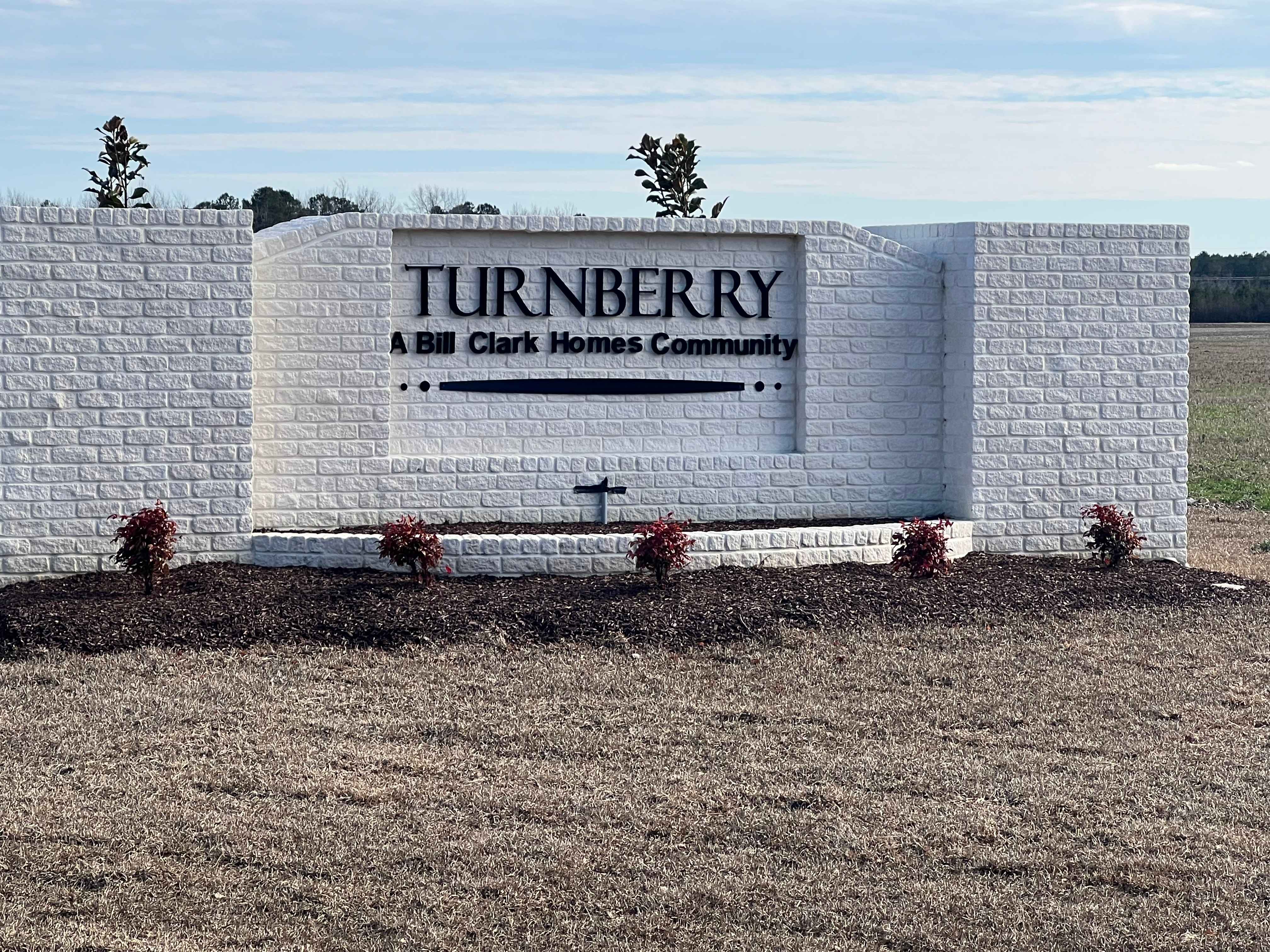 Turnberry by Bill Clark Homes - Grimesland NC
Nestled along Ivy Road, Turnberry stands as a testament to spacious living in Grimesland, NC, where expansive estate homesites ranging from half an acre to over six acres await. Smith and Associates is your trusted partner in finding the ideal home and real estate in this remarkable community.
Imagine owning a home where expansive properties offer room to breathe and grow. Our carefully curated selection of homes and real estate for sale in Turnberry, Grimesland, NC goes beyond mere properties; they provide a lifestyle that celebrates the vastness of countryside living.
Located amidst the breathtaking landscape of Pitt County, Turnberry is a haven of rural elegance. It offers a peaceful escape while maintaining proximity to the essentials of Grimesland and Greenville. This community's welcoming ambience, combined with the natural grandeur of the surroundings, sets the stage for families, retirees, and those seeking a quieter pace.
At Smith and Associates, we comprehend the unique allure of countryside living. Our dedicated team is here to help you explore a range of property listings, ensuring you find a home or real estate investment that harmonizes with your rural lifestyle.
With Turnberry's natural beauty as your canvas, our expert Realtor, Will Smith, is your guide through the property search process. Will's commitment to personalized service and comprehensive market knowledge ensures your journey to discovering the perfect Turnberry property is seamless and rewarding.
Below are the Turnberry Homes & Real Estate for sale in Grimesland NC
Discover the boundless potential of Turnberry Homes in Grimesland, NC. Contact Smith and Associates to embark on a journey where your rural aspirations align with a community offering comfort, connection, and the charm of countryside living. Together, we'll find not just a property but your rural haven in Turnberry.
For added convenience, register for a free account to receive alerts as soon as new homes that match your preferences become available in Turnberry. You'll appreciate the short commute to ECU and the quick drive to shopping, dining, and a 24-hour supermarket. This Bill Clark community Turnberry is a prime location for those seeking the perfect balance of city and suburban living.
Turnberry Grimesland
September 30, 2023